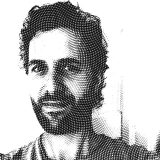 JON FISCHER
VISUAL ARTIST
jon at feather2pixels.com
Jon Fischer
Born in Newport Beach, CA, USA, 1979
M.S. Mechanical Engineering U.C.Berkeley
JON FISCHER was raised in Pennsylvania by Israeli parents from Morocco and France. Following an early move to the East Coast, he grew up in the suburbs of Boston and Philly. He earned degrees in bio-engineering and philosophy of science before his permanent return to California, where he studied fabrication at the Exploratorium and learned to screen print with a garden hose and a sixty-watt light bulb at CELLspace, the legendary San Francisco arts warehouse (R.I.P.)
He opened his first screen print studio in 2008, developing a technique that combines painting, photography, and silkscreen. Since then his practice has expanded to incorporate printmaking through sculpture, sound, & video. His work has been exhibited in venues across the country including San Francisco City Hall, Vanderbilt University, McEvoy Foundation for the Arts, White Stone Gallery in Philadelphia, and the de Young museum in San Francisco. He is currently an Associate Professor of Marine Engineering Technology at the California Maritime Academy in Vallejo.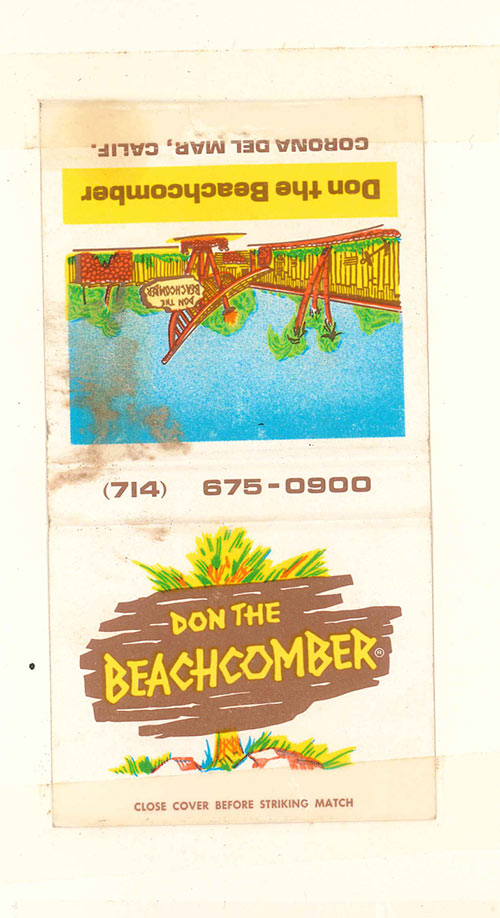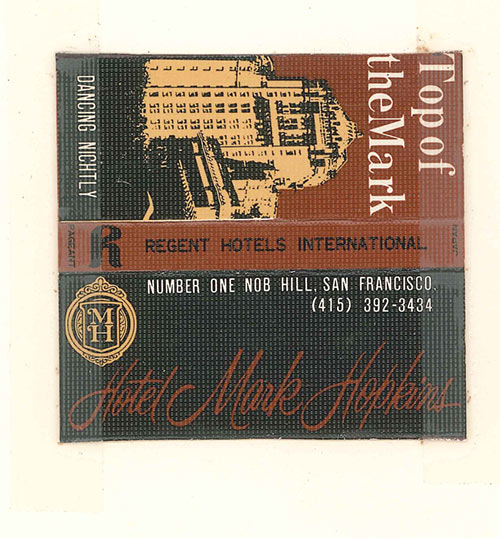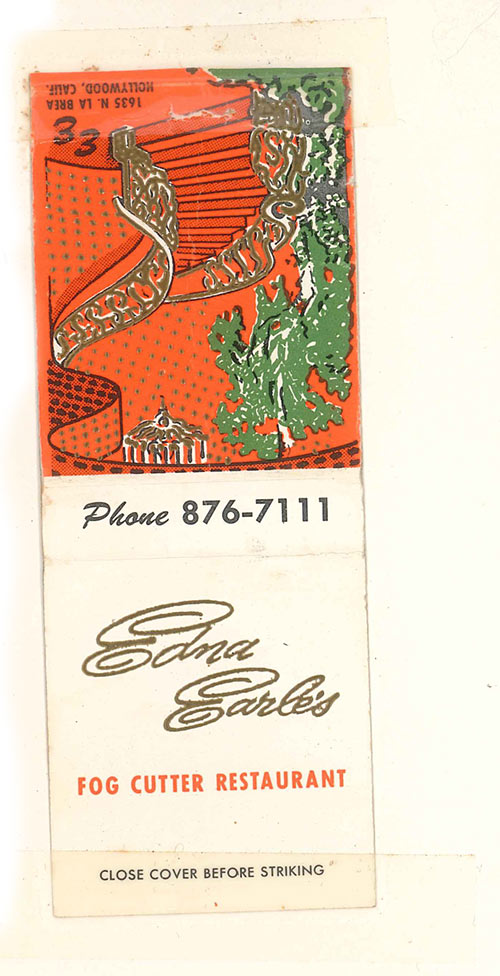 Loops, natural cycles, and sequences are both the subject and the physical form of my artwork. For me, new work is always produced in multiples with an emphasis on variation, a practice intended to generate repeating units that can be curated together in ambitious, flexible patterns and grids. Some series contain two large variations, others contain lots of small ones. Sometimes variation is manifested in the form of materials–from wood to canvas, from film to light. Many different shows are possible starting from the same pieces. Created to imitate interconnected variations of nature such as dusk and dawn, the passing of the seasons, and the orbit of the planets, my work asks the question: how is a physical imprint like our experience of time?
MY RECENT WORK invokes different forms of physical imprints to manifest the Jewish concept of HaMakom ("the place"/ המקום ). Consisting of 2D mixed media works, sonic installation, and performance, this growing collection uses local knowledge of Northern California as raw material that puts the audience in direct contact with one of the most compelling concepts of Jewish culture.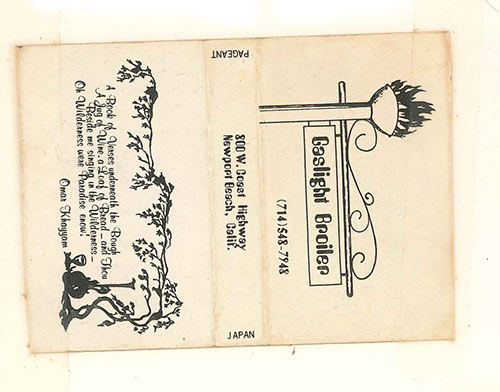 My process removes information from images and reconstructs them with entirely new physical properties using screen printing. My work begins with images selected from sources with a wide variety of purposes such as real time weather cams, old programming punchcards, and specimen photos of personal objects. Combining elements of printmaking, painting, and photography, I use process as a force of nature, breaking down, reconstituting, and repeating pictures, artifacts, and curiosities from many points along the course of a history that is definitely personal and possibly infinite.
In the last three years my solo practice has expanded to include collaborations with musicians and performers, including Turntable Drawings, an ongoing project with composer Danny Clay based on a growing collection of hand-molded, playable records. Since 2016, this project has been presented in conjunction with over twenty guest artists in many interdisciplinary forms including immersive installations, scored musical compositions, visual art exhibitions, and interactive workshops.
Having created a process to imprint playable sound-prints, I am gloriously free to expand the formal concepts of printmaking into experiences and environments using installation, sound, and video. Everything I make uses loops as raw material to explore the connections between physical imprints, music, and beauty.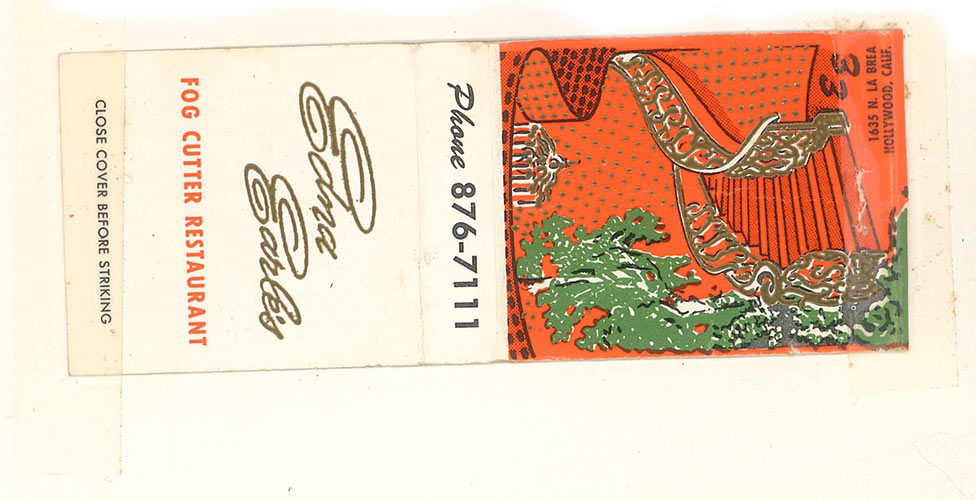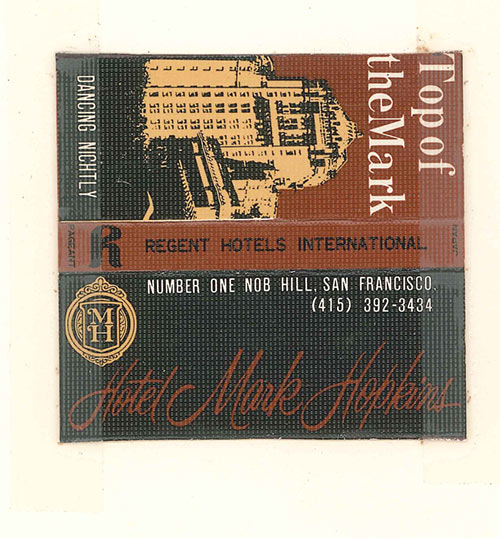 Collaborators (Past & Present)