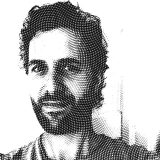 JON FISCHER
VISUAL ARTIST
jon at feather2pixels.com
Jon Fischer
Born in Newport Beach, CA, USA, 1979
M.S. Mechanical Engineering U.C.Berkeley
I am an interdisciplinary artist with a practice rooted in printmaking. Raised in Pennsylvania by parents who were Jewish refugees from Morocco and Poland, I earned degrees in engineering and philosophy of science before relocating to the West Coast for the adult portion of my life. In California I studied fabrication at the Exploratorium and learned screen printing at CELLspace, the celebrated San Francisco arts warehouse. I've operated a studio in San Francisco since 2005, using my background in engineering and drawing to grow a practice that combines printmaking, technology, and fabrication. Since 2006, I've worked as a professor of engineering at CSU Maritime Academy, the only maritime academy on the West Coast.
Through the particular lens of the West Coast, I create work using screen printing, sound, video, and installation. Having lived and worked in San Francisco for twenty years, I have often made pieces that directly address local knowledge of the Bay Area–but recently I've expanded my practice to consider topographically related areas such as Humboldt Bay, the Middle East, and Crete.
Most of my recent work is collaborative. Turntable Drawings, my ongoing project with composer Danny Clay based on a growing collection of hand molded records, has been presented in conjunction with over twenty guest artists since 2006.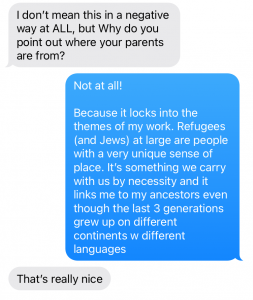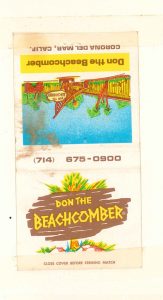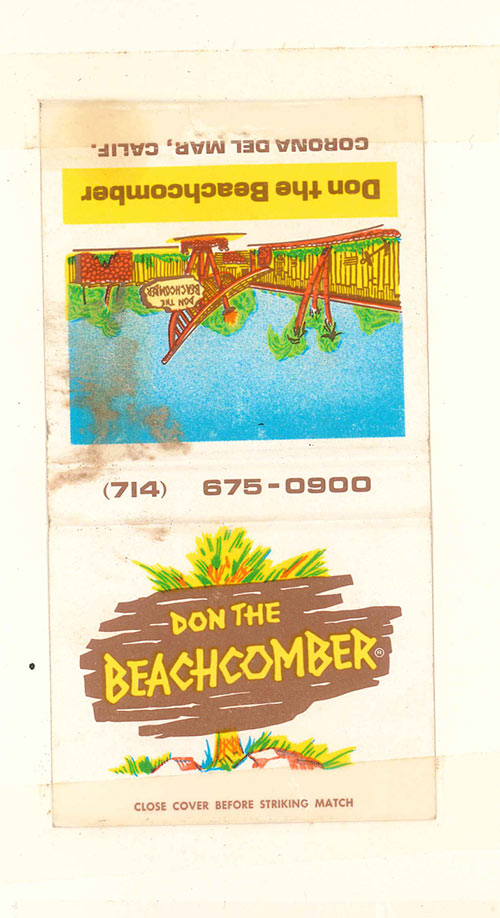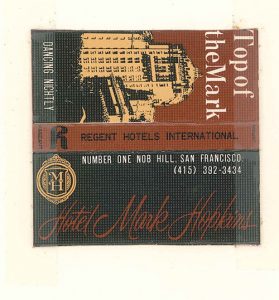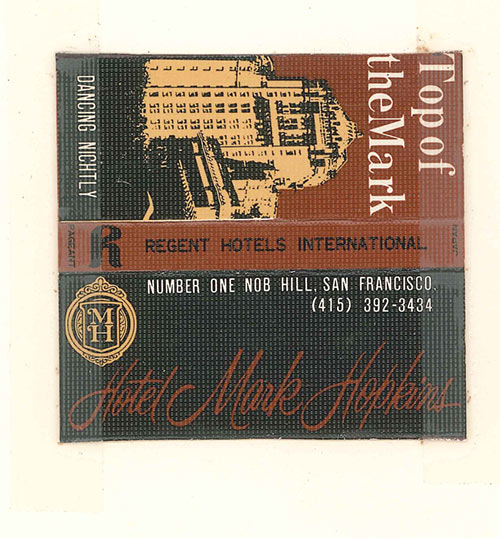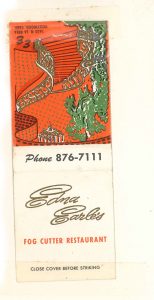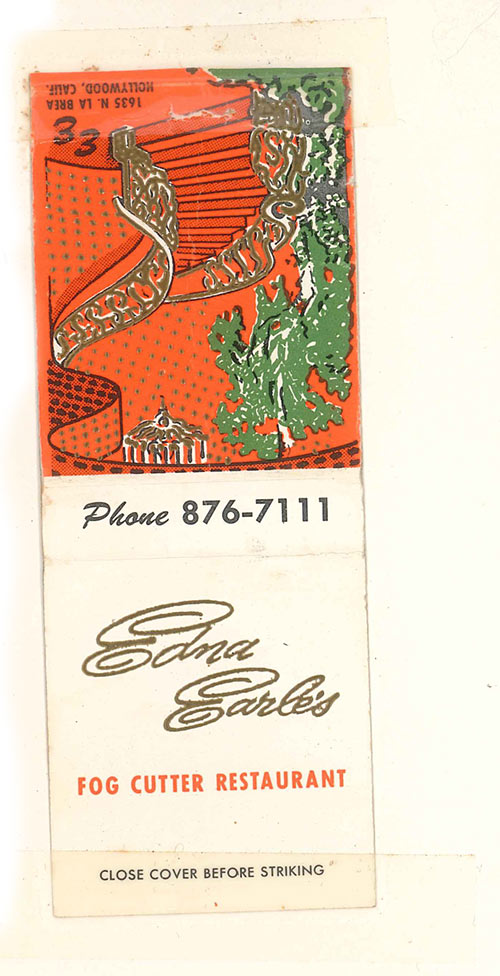 In the broadest strokes, my work is fueled by compulsion to make stuff and a mission to understand and disseminate local knowledge — a concept embodied by the Jewish metaphor of HaMakom1 (המקום /"The Place"). Because I believe all beauty is at some scale a strong form of local knowledge, I regard the inquiry into the narrow and specific as a template to think about the universal and the common. I conduct field research from locations throughout the Bay Area counties and beyond, and collect high definition video, cartographic material, and audio recordings that become the raw material for print-based series on paper, wood, and canvas, films, and installation.
Printmaking is the ideal medium for me — it works to my strengths while forcing me to grow as an artist. With a background in engineering, I am in my comfort zone solving technical problems, fabricating structures, and composing designs. But the purpose of fine art printmaking is not perfection nor accuracy, despite being based on technologies of mass reproduction. Most of my work is produced in multiples with an emphasis on variation, a practice intended to generate repeating units that are exhibited together in flexible patterns and configurations.
Over the years, the way I use printmaking has become more entwined with the meaning of the imprinting process itself, and I've become interested in expanding the possibility of physical prints into the third and fourth dimensions. Turntable Drawings, my ongoing collaboration with composer Danny Clay, is based on a growing collection of playable, hand molded records (sound prints). Since 2016, the project has been presented in conjunction with over twenty guest artists in many interdisciplinary forms. In 2019 Turntable Drawings worked with curators to present a program at the de Young Museum in which we staged day-long interventions in four galleries using sound, installation, and looping performances by live musicians.2
In addition to my collaborations and my formal print-based work, I have always maintained an active practice creating editions of handmade books, zines, newspapers, and posters. For me, this is an important part of keeping part of my work accessible, low cost, and (ideally) mailable.
1. [ This newspaper & audio work provide a suitable translation in under thirty minutes & 12 pgs ]↩
2. [ Program here ]↩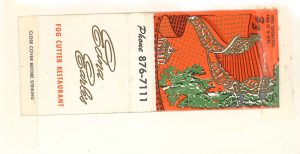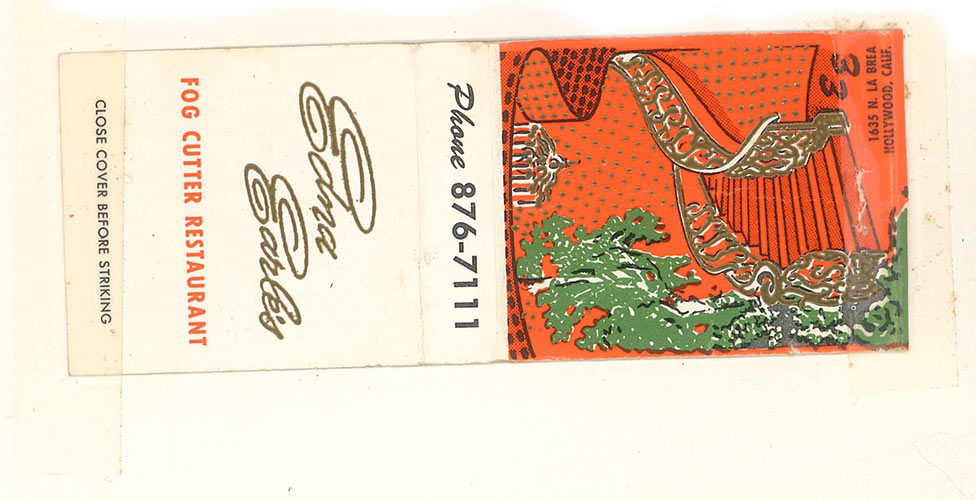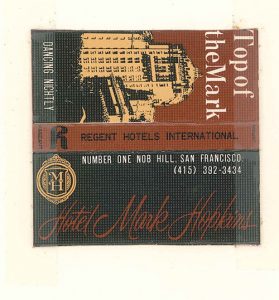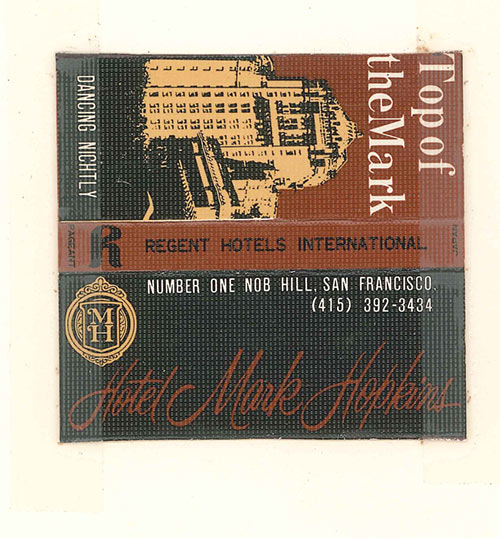 Collaborators (Past & Present)