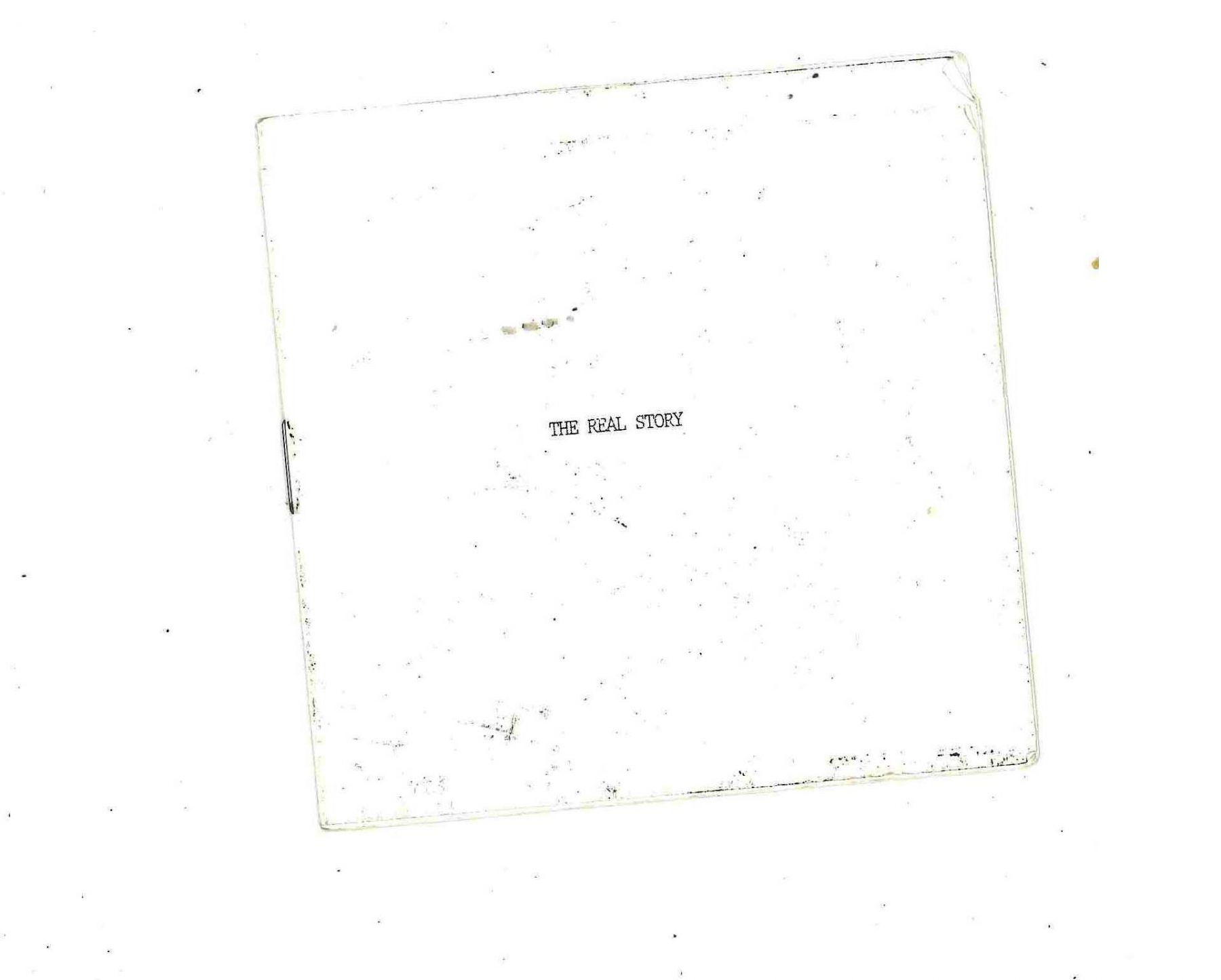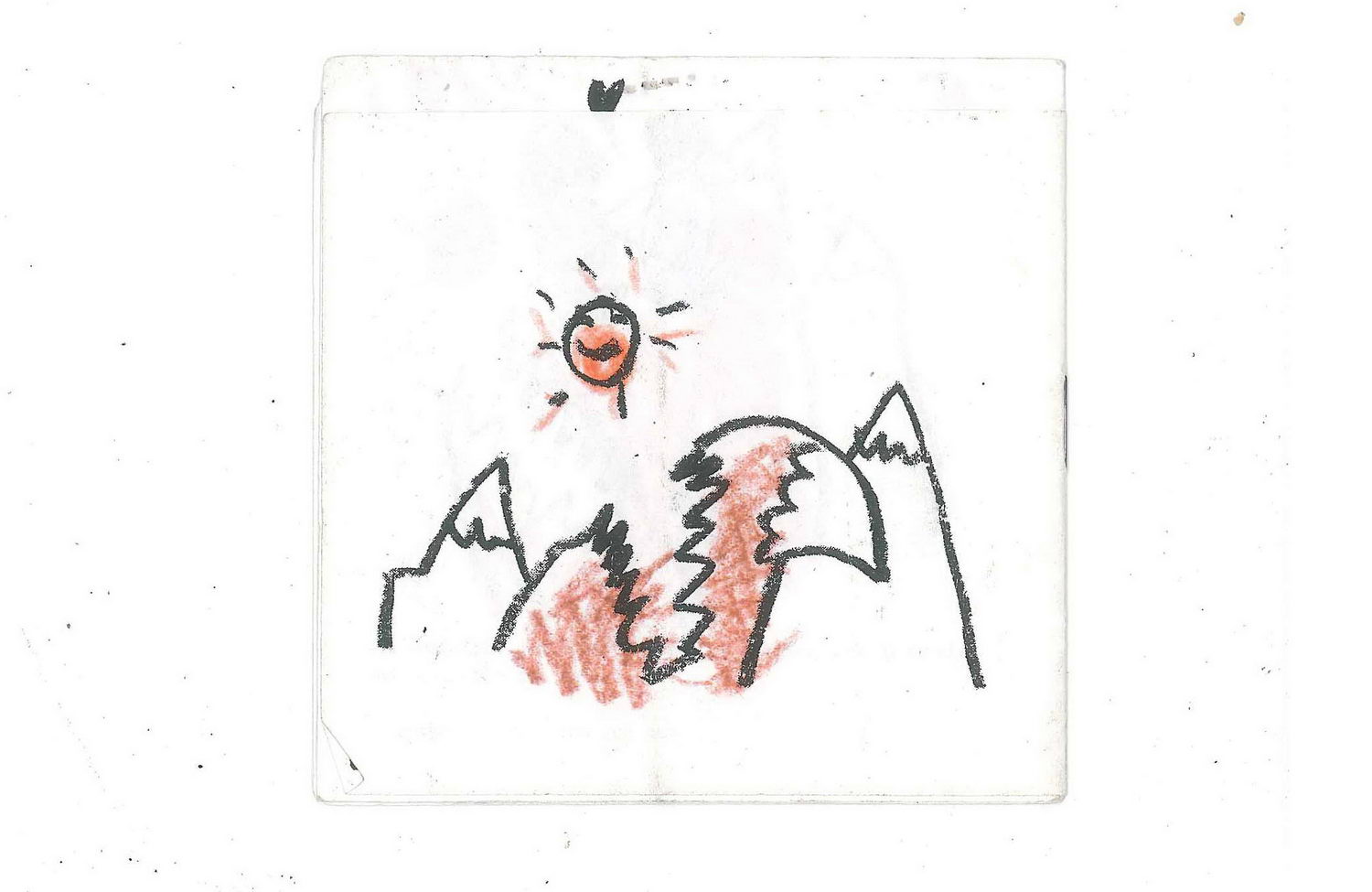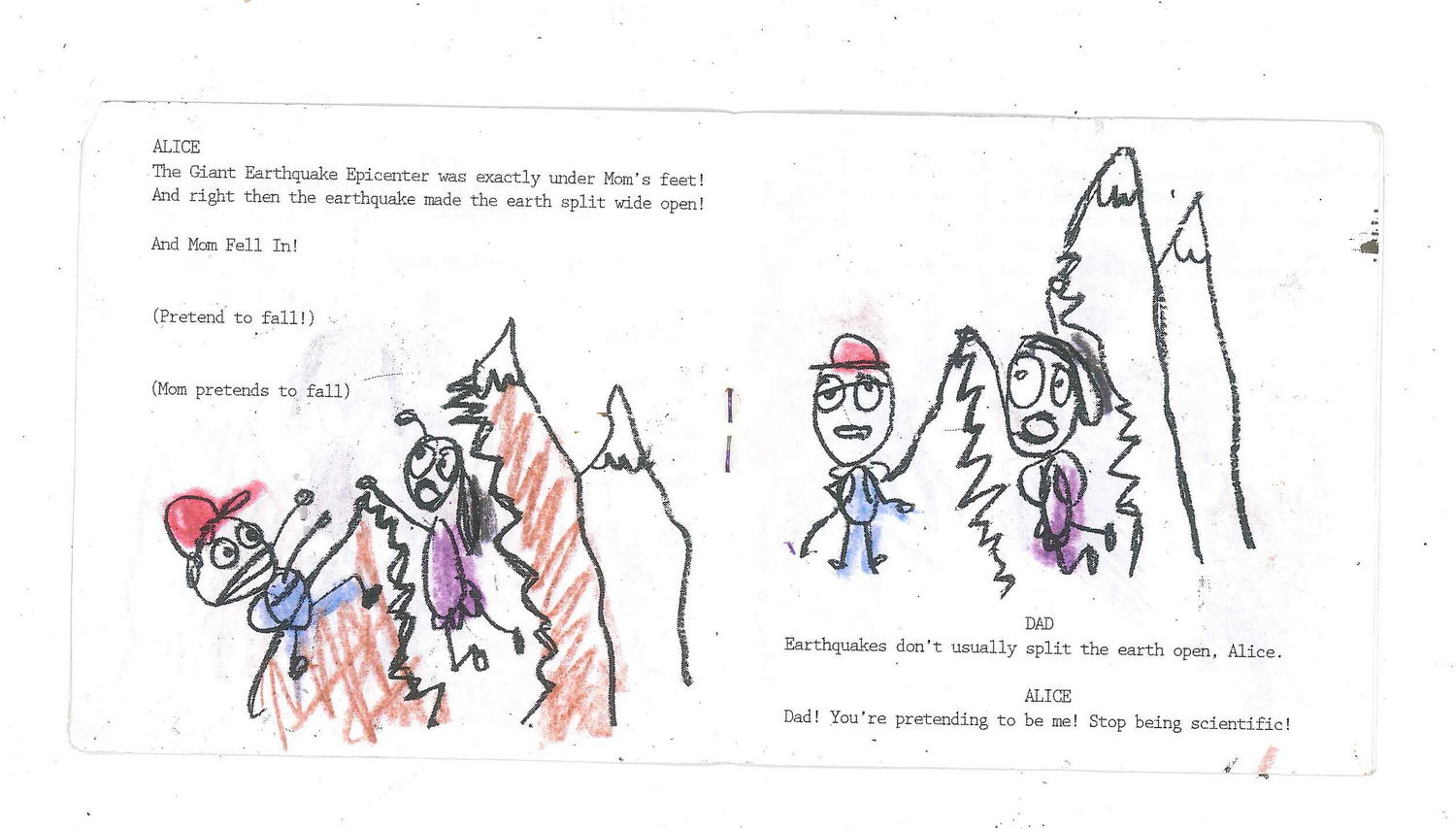 The Real Story
Description: Micro-zine for a theater production.
Media: Digitally printed zine on paper. 12 pages.
Act of Giving?  A little something something for every soul in the audience.
Size: 4 x 4 inches
Year: 2011
Edition: 200
Collaborator: Erin Bregman

Notes: Made for the the play "Down a Little Dirt Road," by Erin Bregman. Produced in the round by Just Theater in Berkeley, CA.
The first scene of the play illustrated from the perspective of Alice, the 9 year old main character.