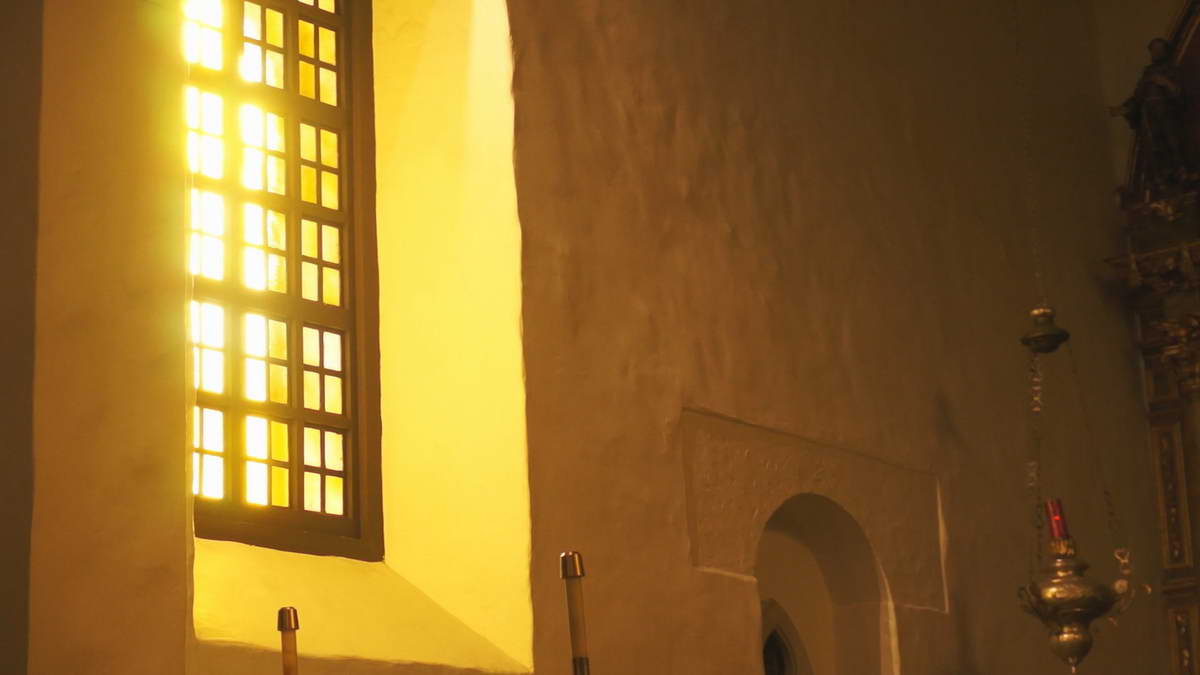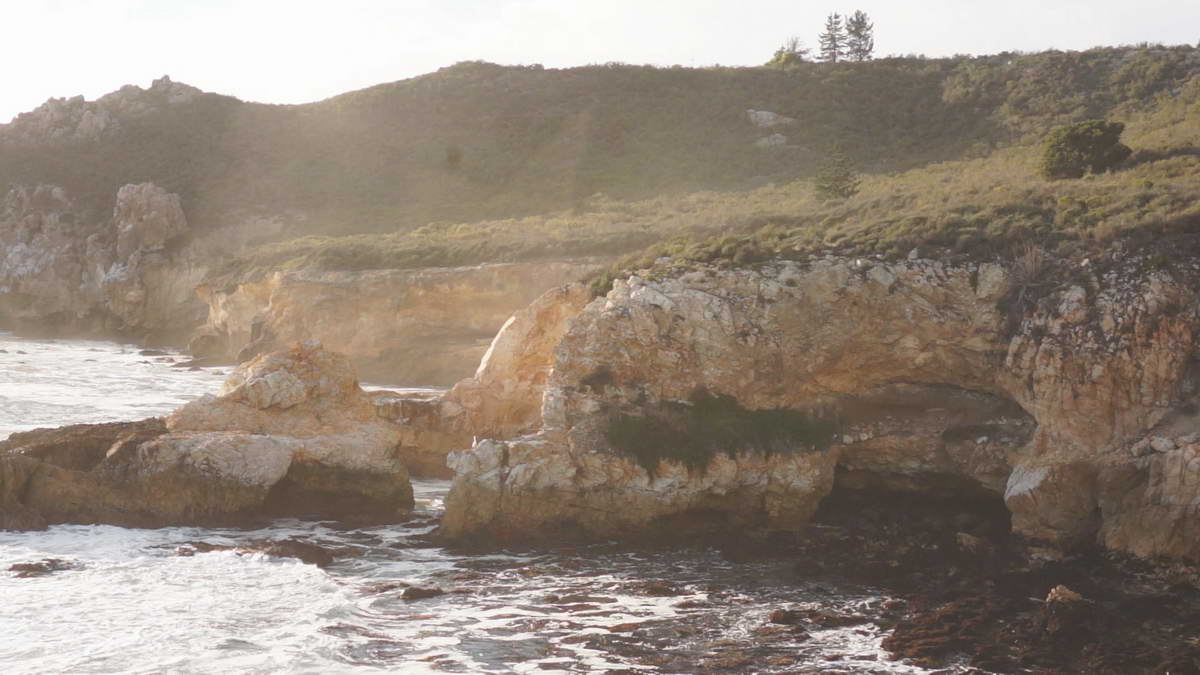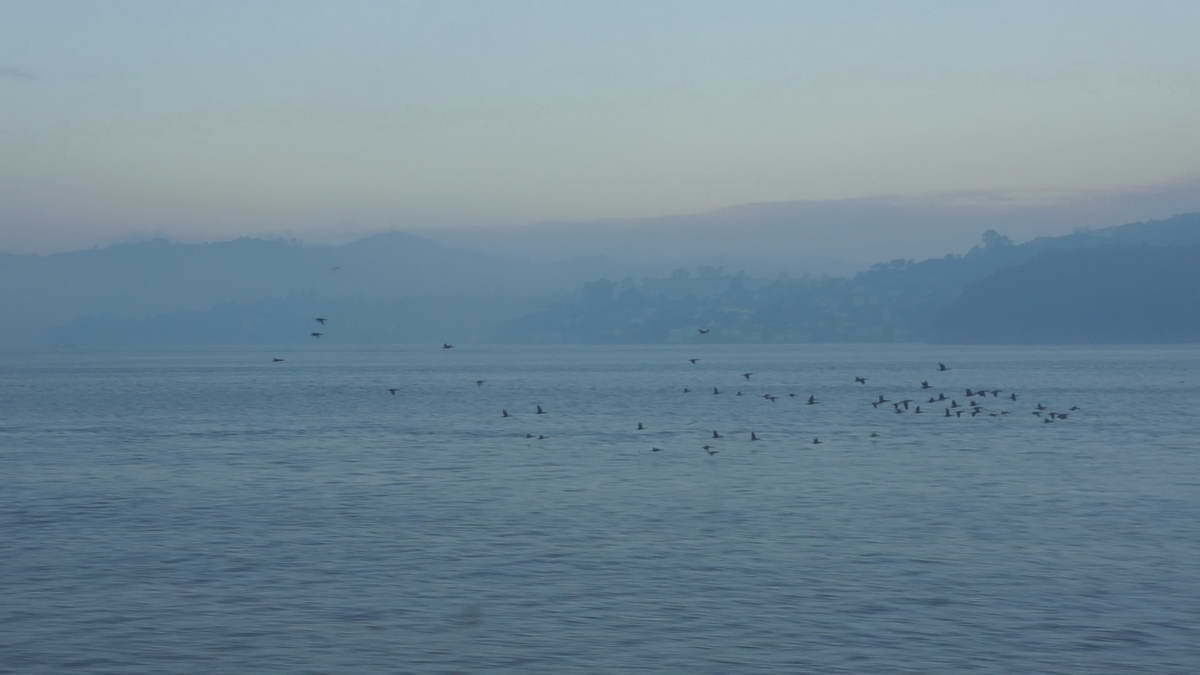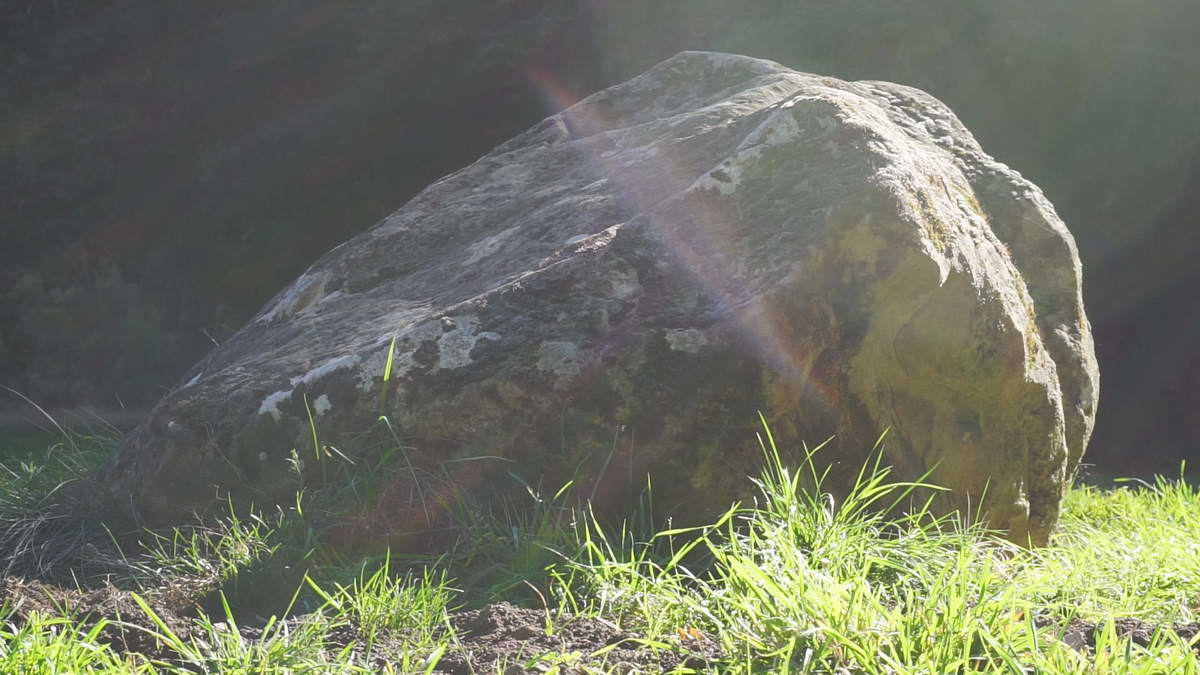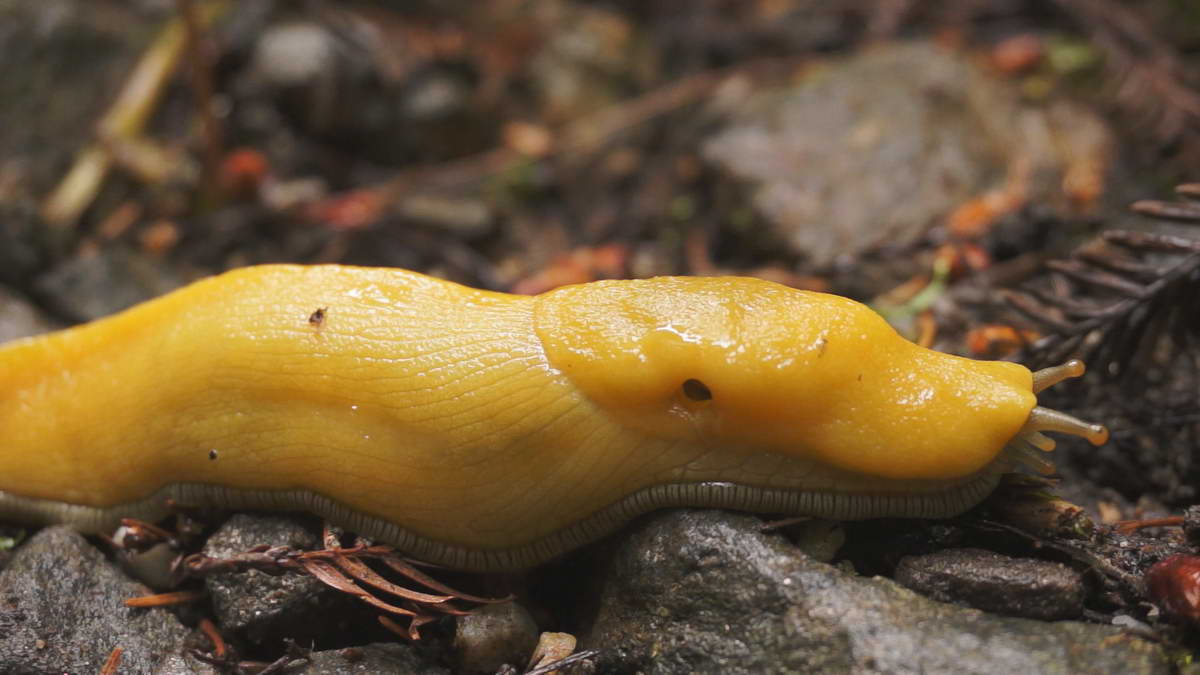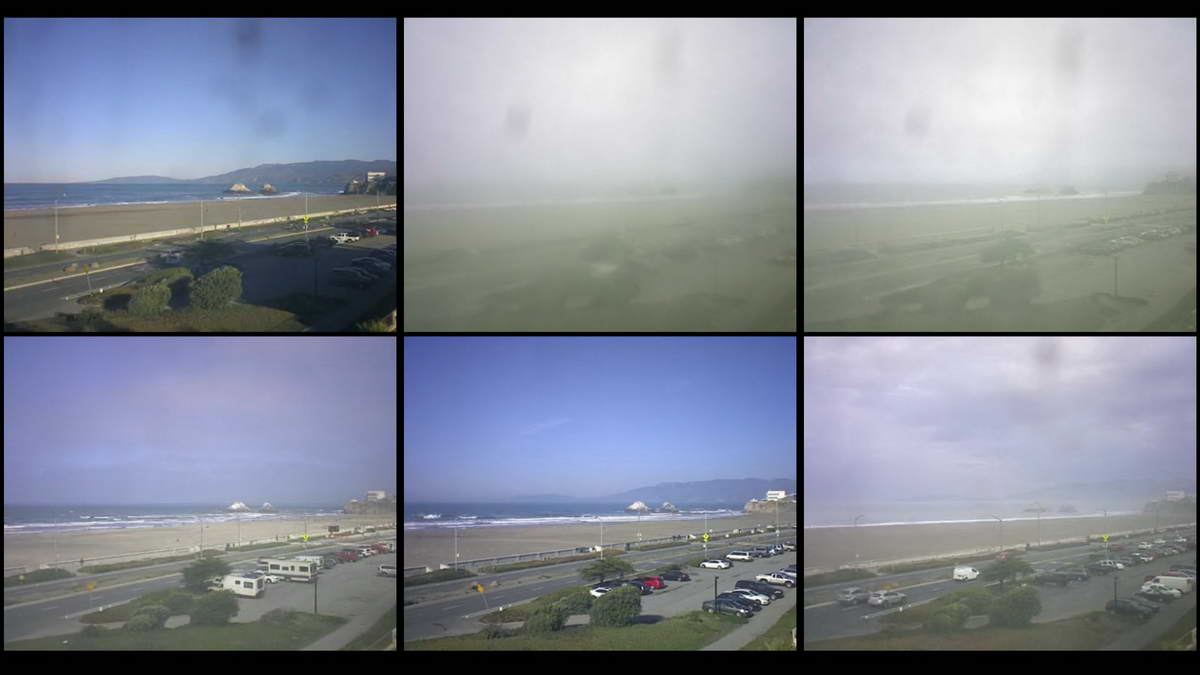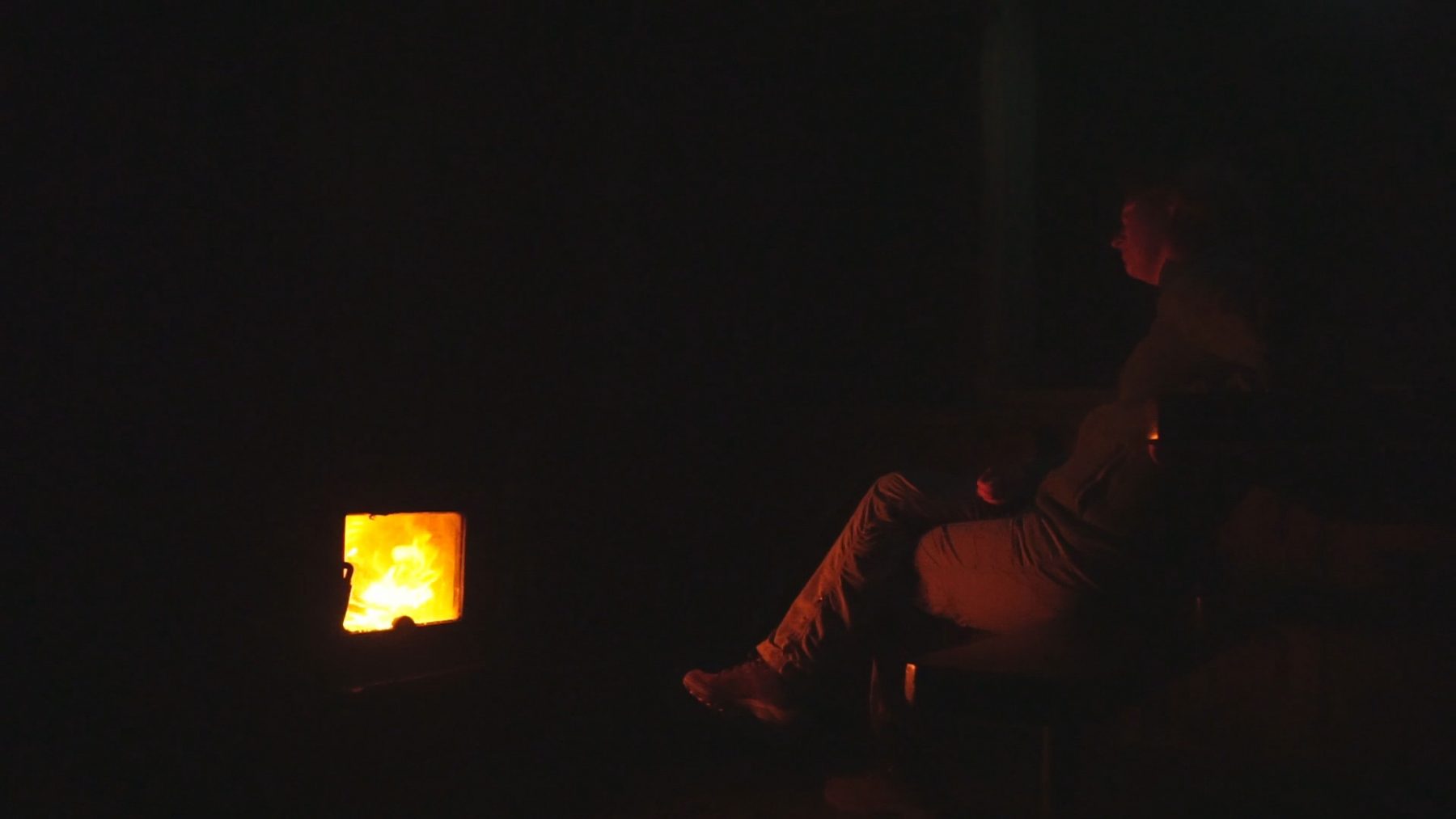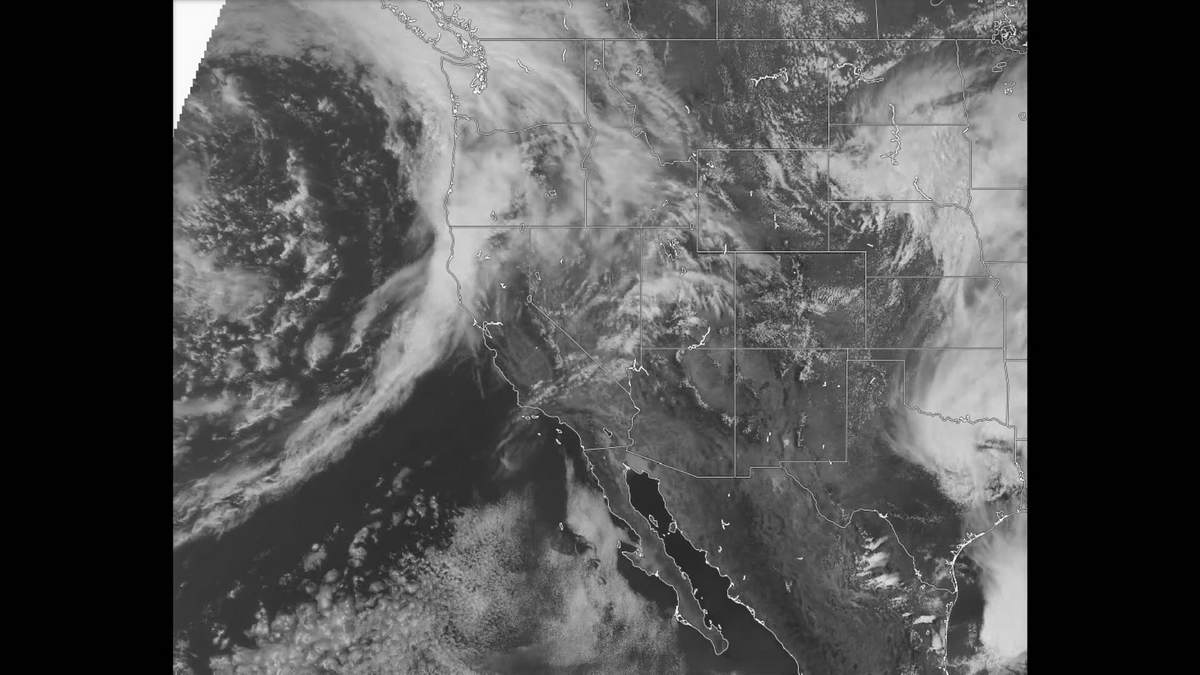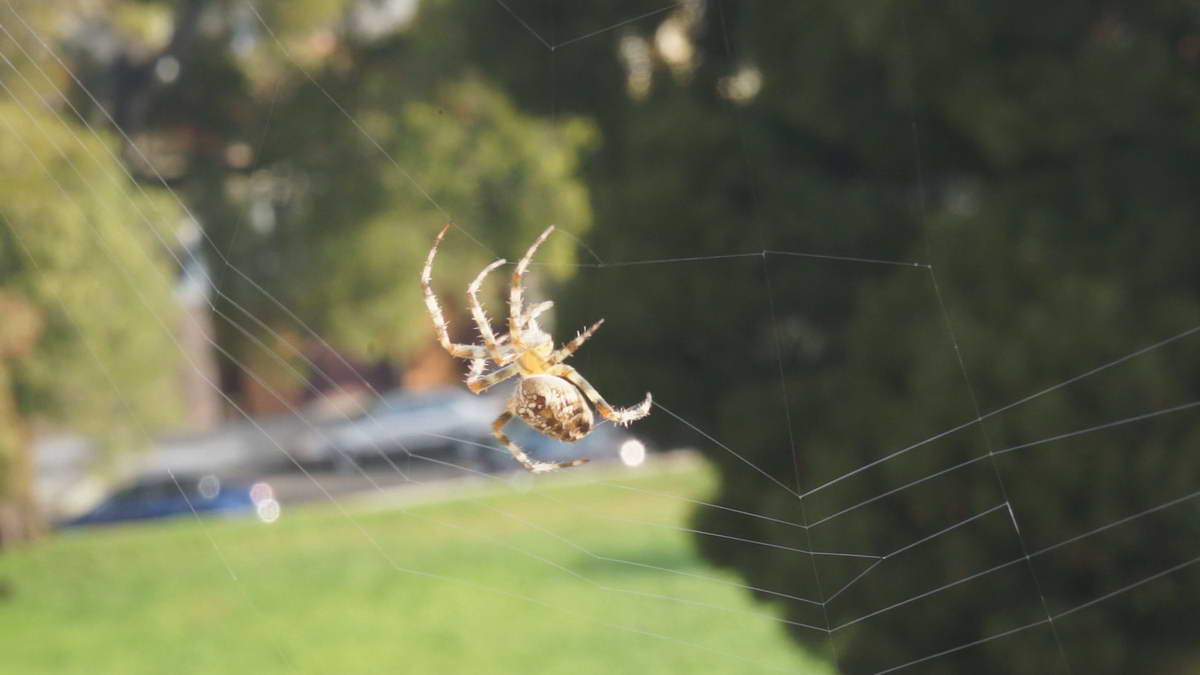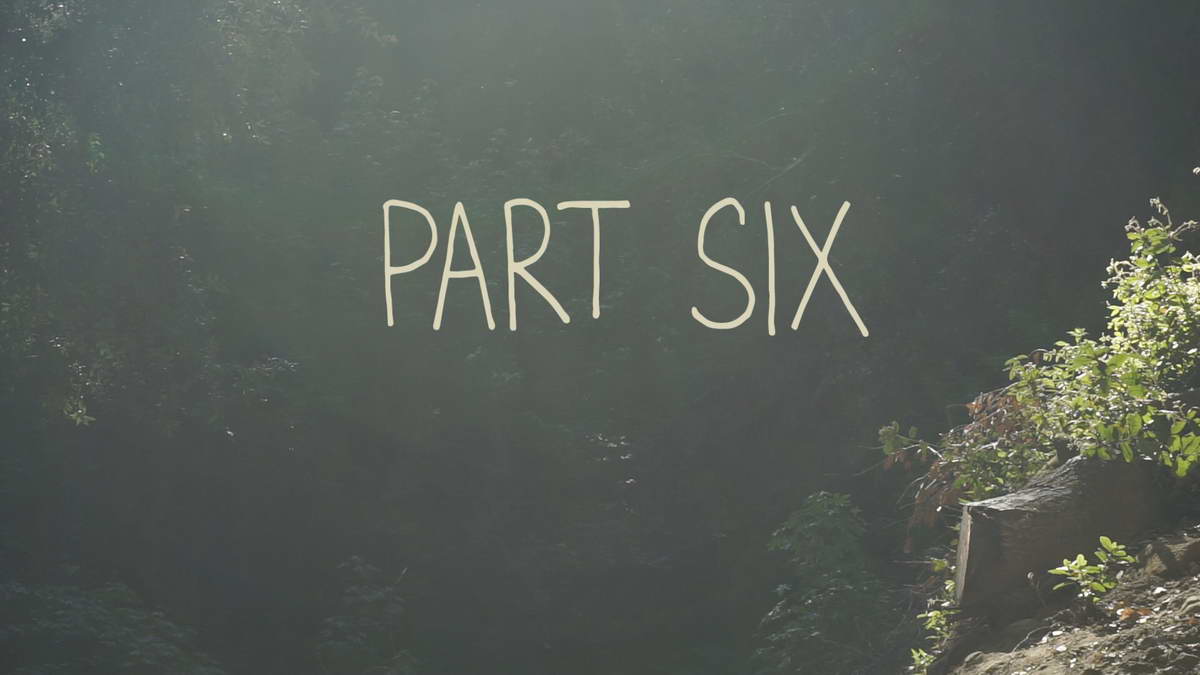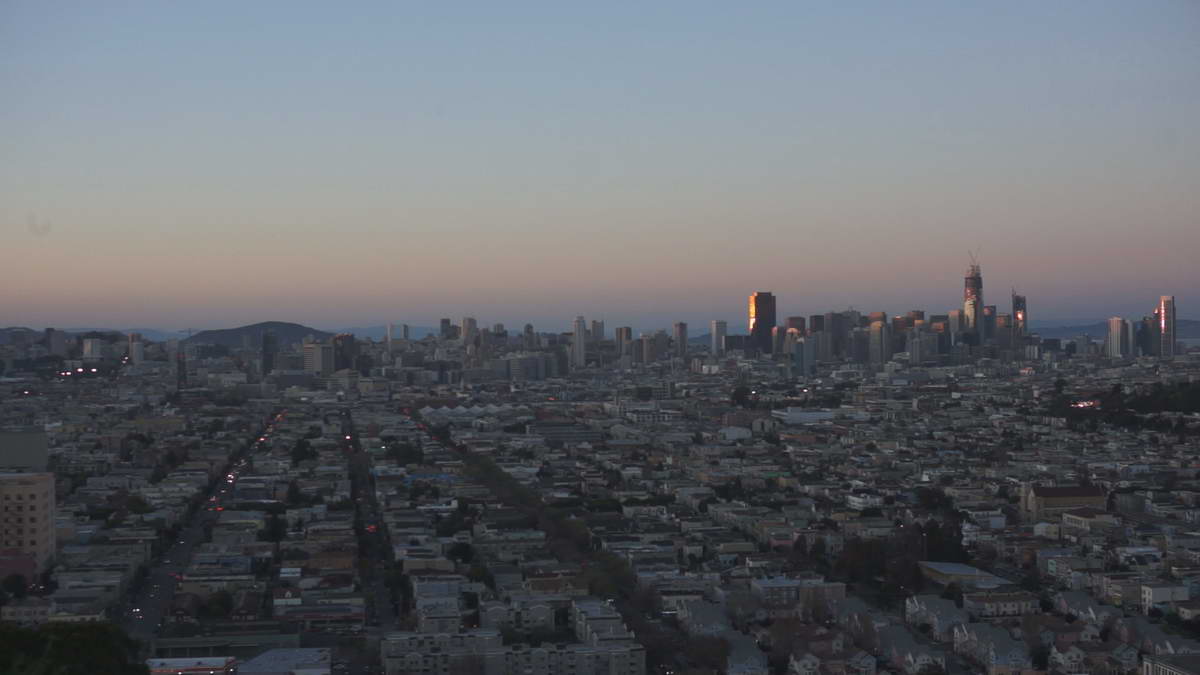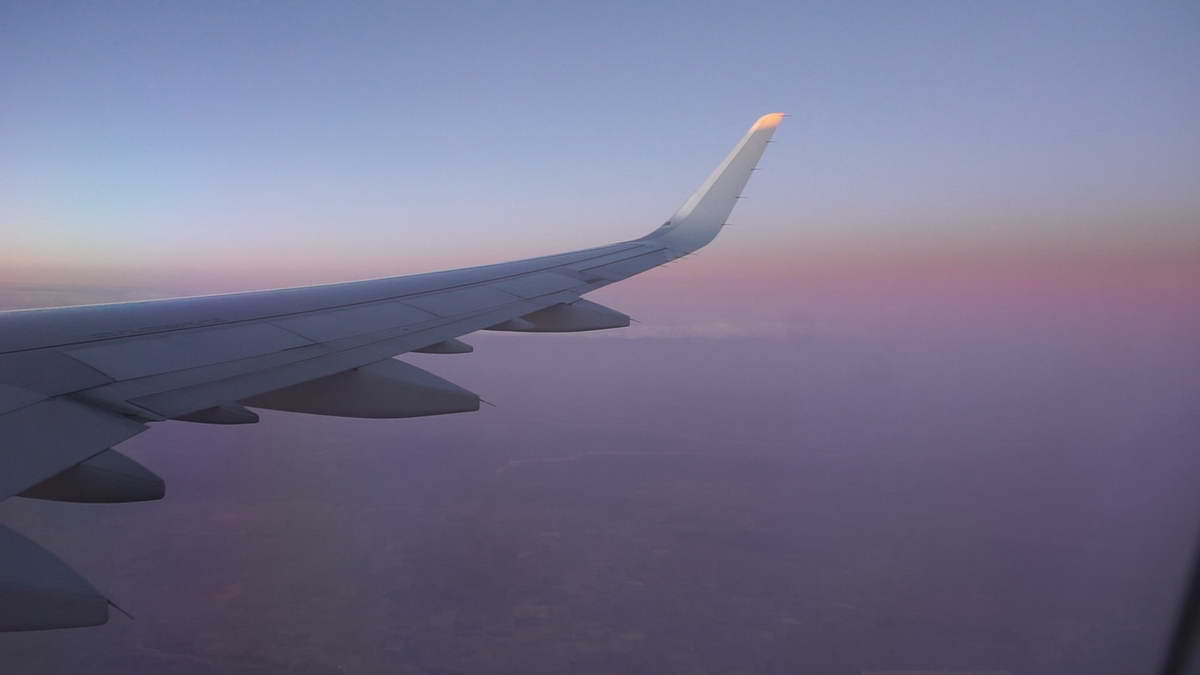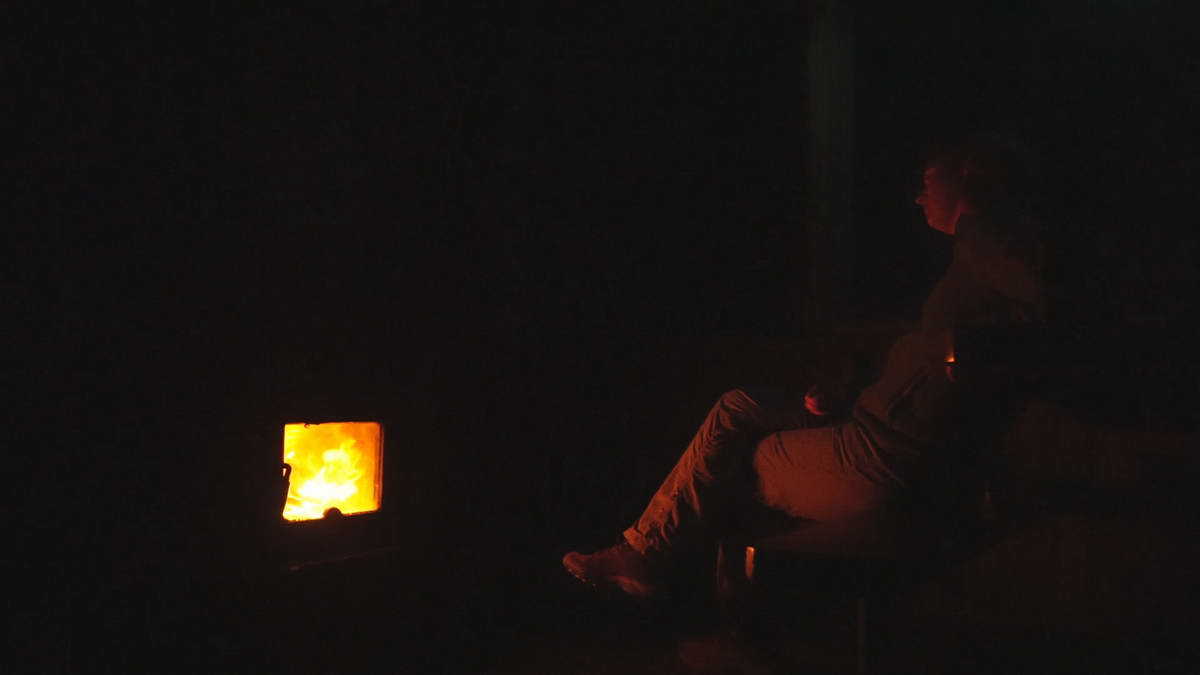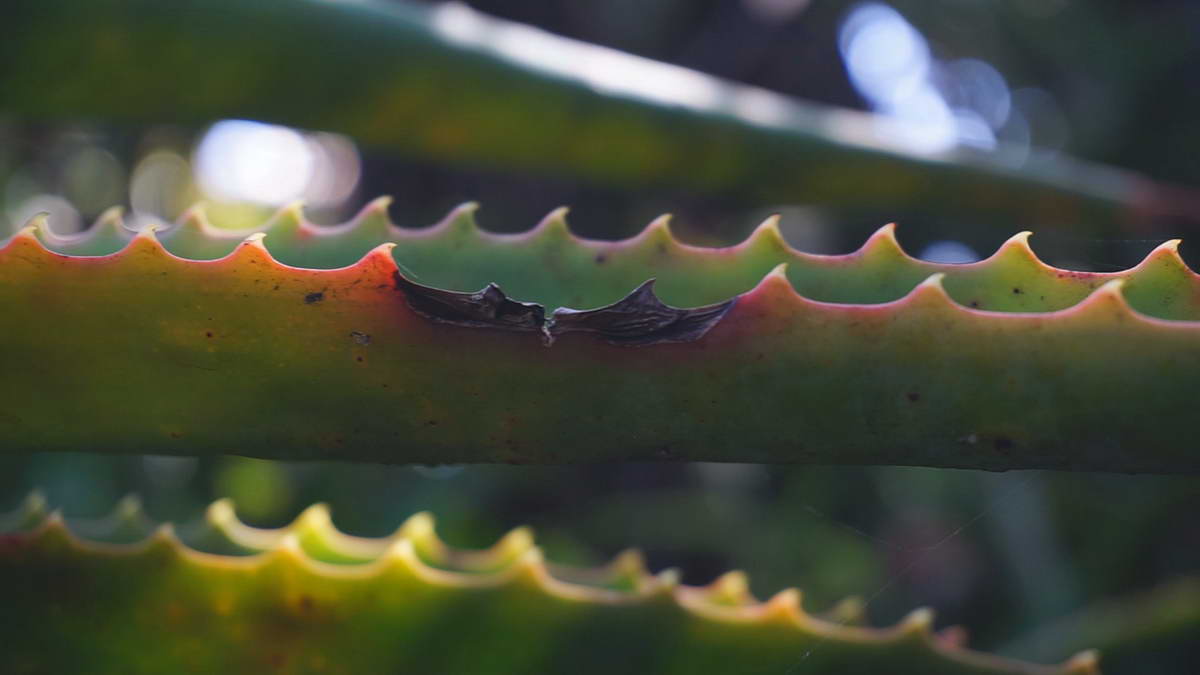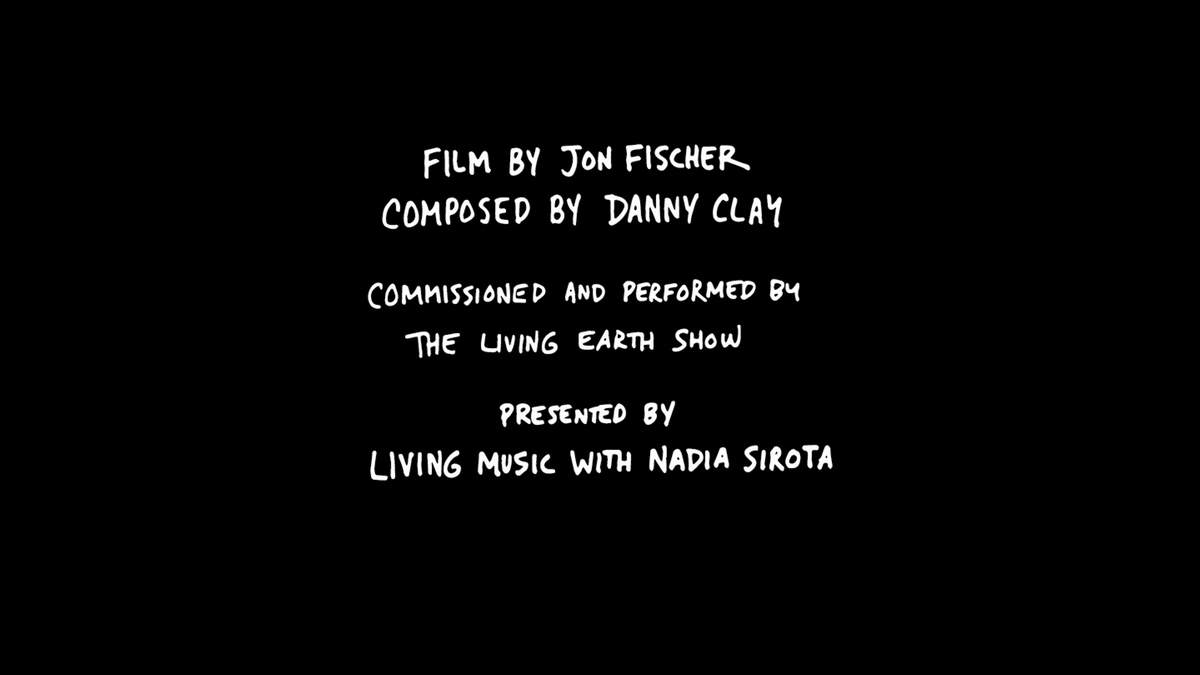 Music For Hard Times
Media: Film
Act of Giving? Arguably.
Duration: 41:15
Year: 2020 (Pandemic Year)
Collaborators: Composer: Danny Clay Performance: The Living Earth Show
Notes: A forty minute film for "Music For Hard Times," a new album in eight movements by percussion-guitar duo The Living Earth Show, composed by Danny Clay.
Premiered June 25, 2020 on Living Music with Nadia Sirota. Jon, Danny, Andy get interviewed on the preview show here!
Presented August 28, 2020 by Berkeley Art Museum and Pacific Film Archive as an online special here.
Buy the album here.
Visual artist Jon Fischer was commissioned to create the film that accompanies all eight movements of the piece. Working from a collection of personal recordings that intimately documents years of field footage from the West Coast, far flung voyages, and imagery from weather satellites and surf cameras, the film combines scenes from the natural and human made worlds. Fischer's visuals supplement the therapeutic ambitions of the project by combining ordinary moments with scenes of breathtaking beauty.
Built with the aim of offering a sonic resource for comfort and calming, composer Danny Clay and The Living Earth Show (percussionist Andy Meyerson and guitarist Travis Andrews) created Music for Hard Times: an eight movement work crafted using a series of composed "calming exercises," recorded independently in their homes using instruments, voices, field recordings, and found objects. The work is built to be listened to on a continuous loop if desired–that is, the eighth movement segues back into the first so that the listener has agency over the length of their own listening experience. Music for Hard Times is a work of experimental music in the truest sense, in that it was created to answer a fundamental research question: "is it possible for us to use the tools of classical art music to make people feel better?"