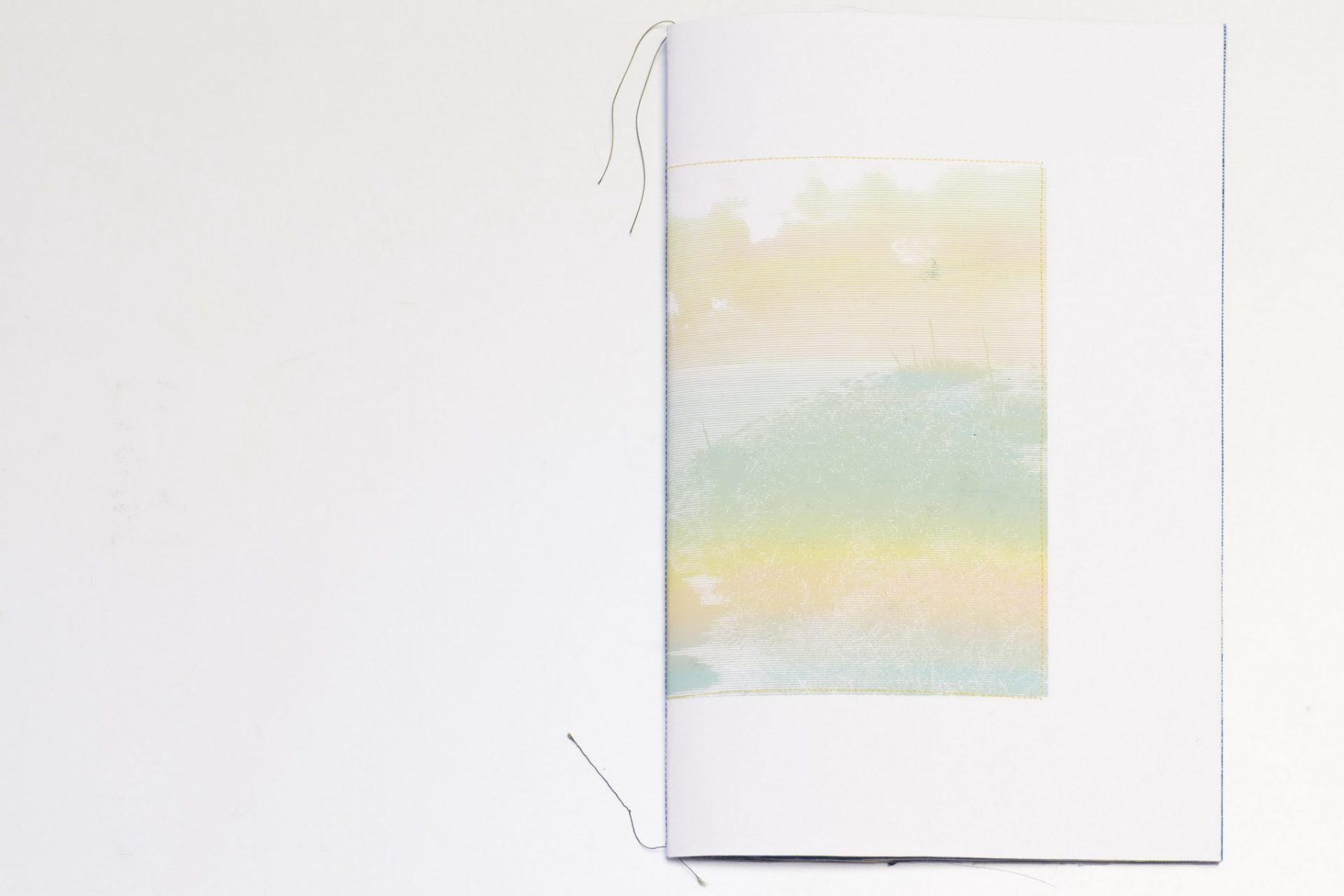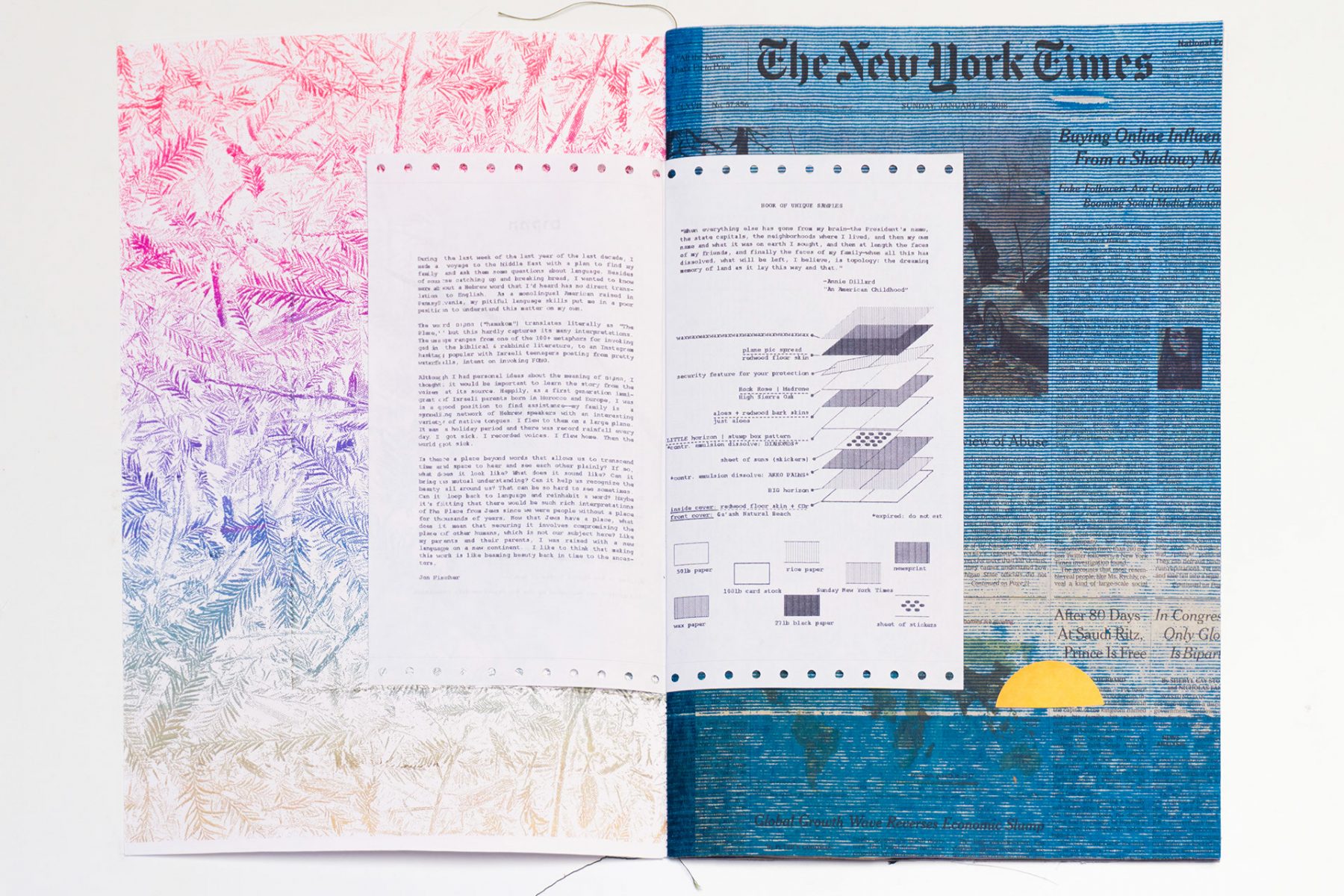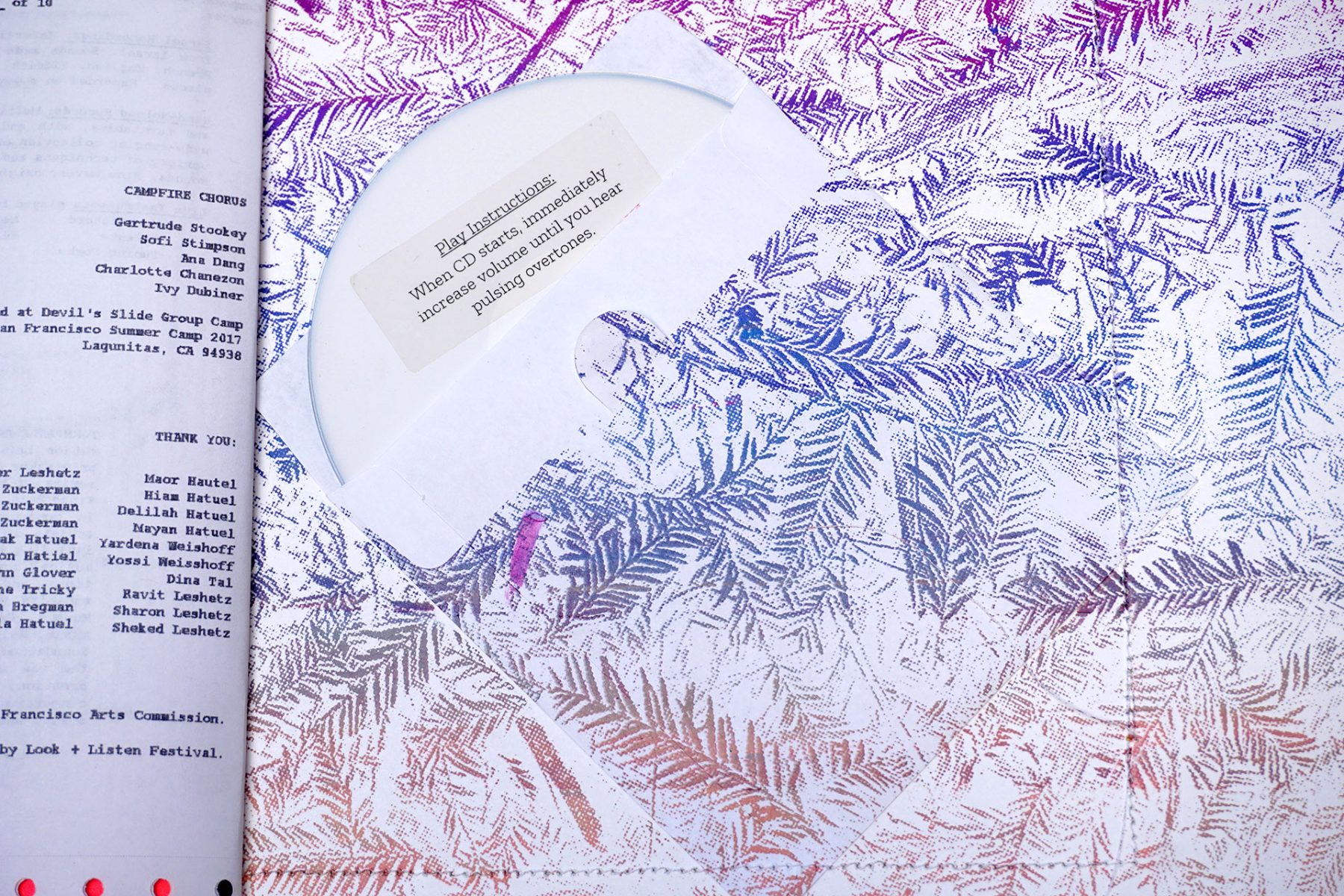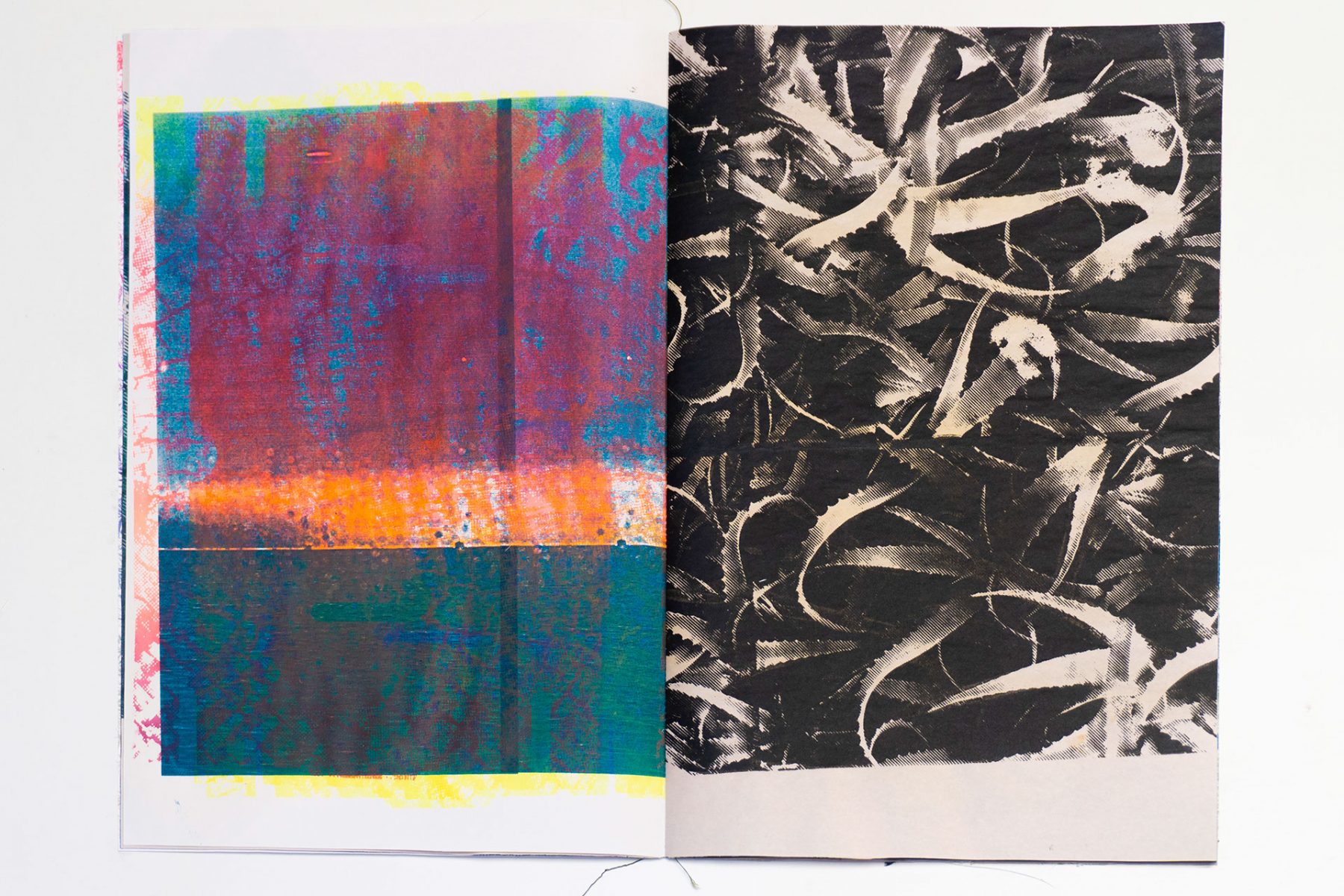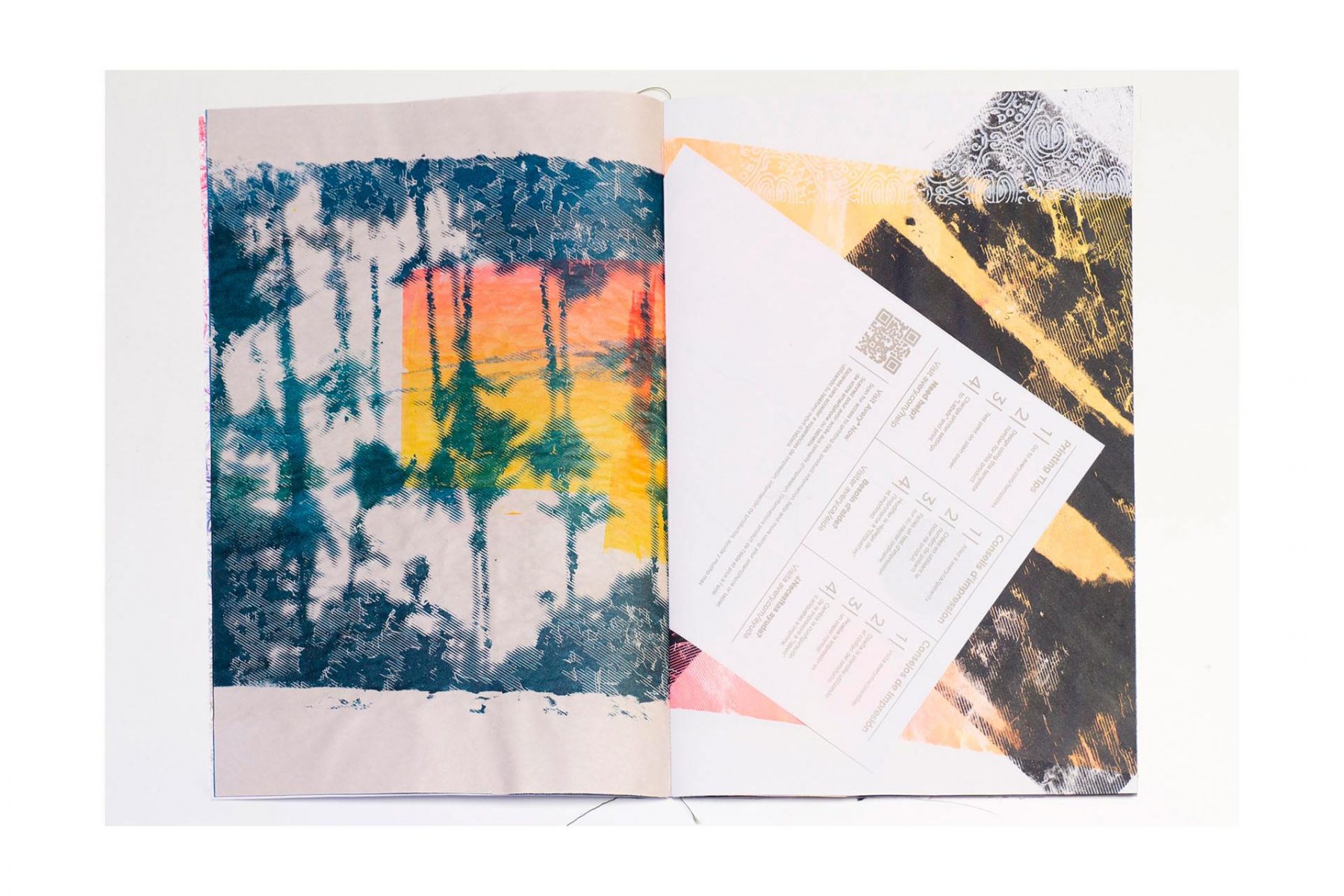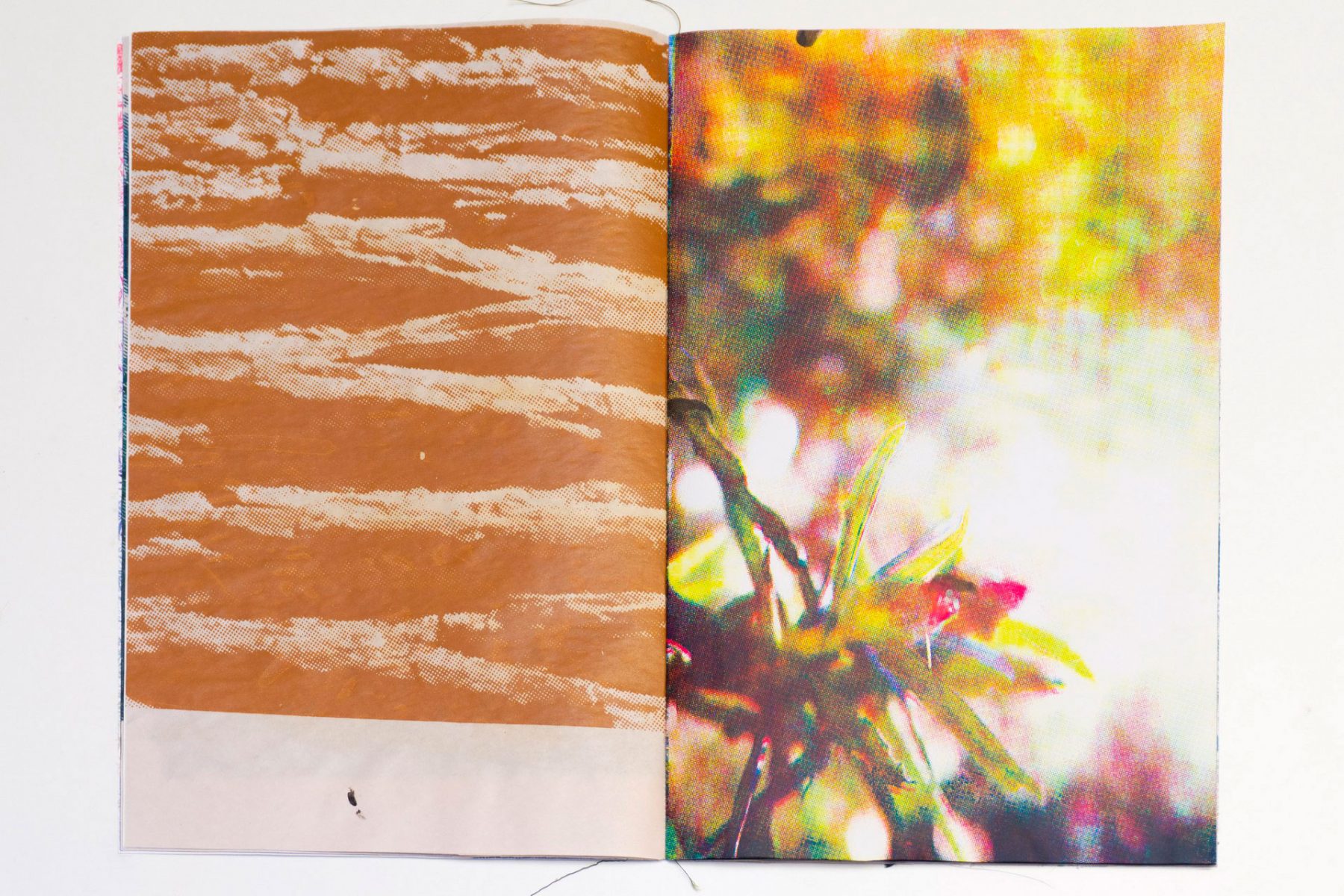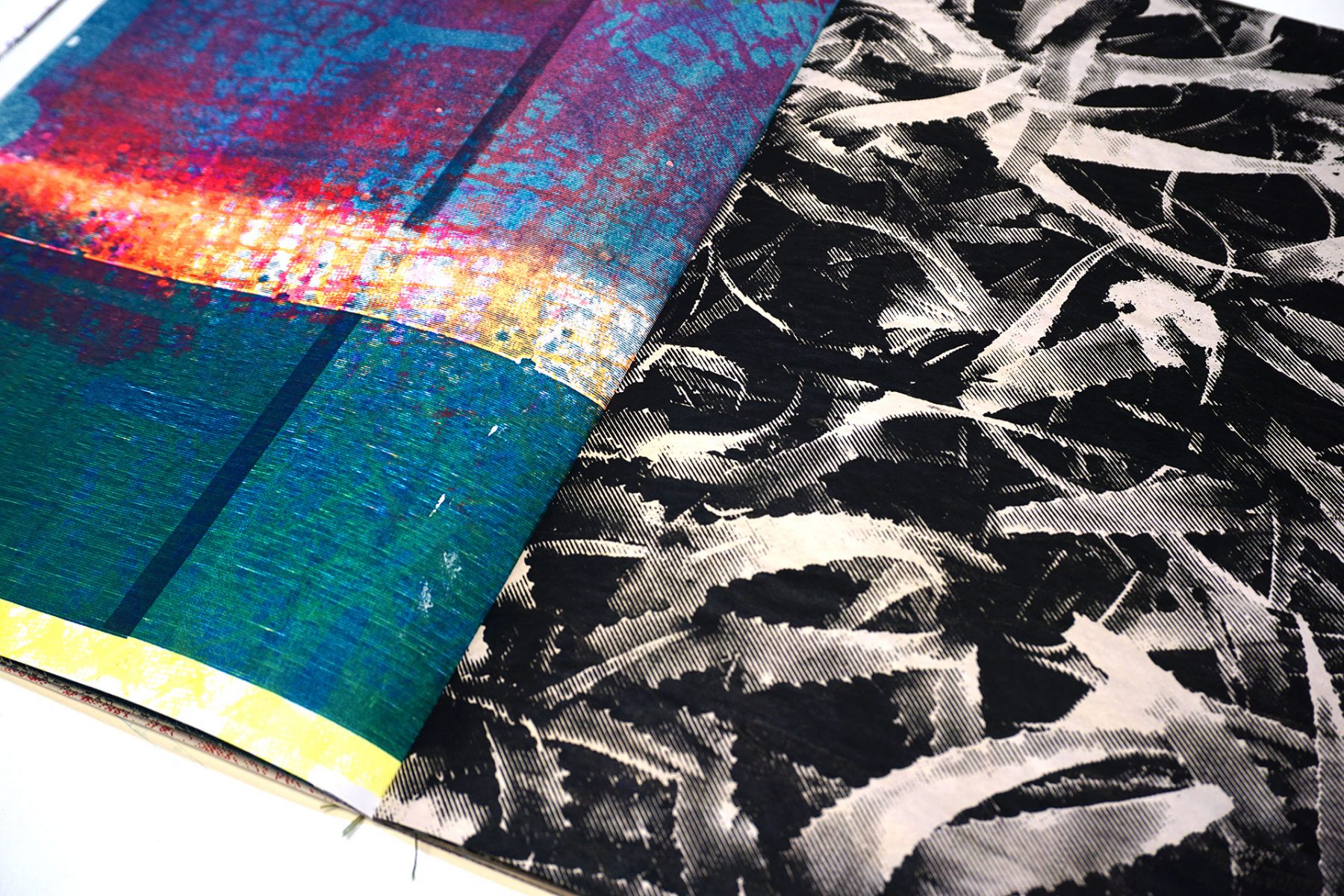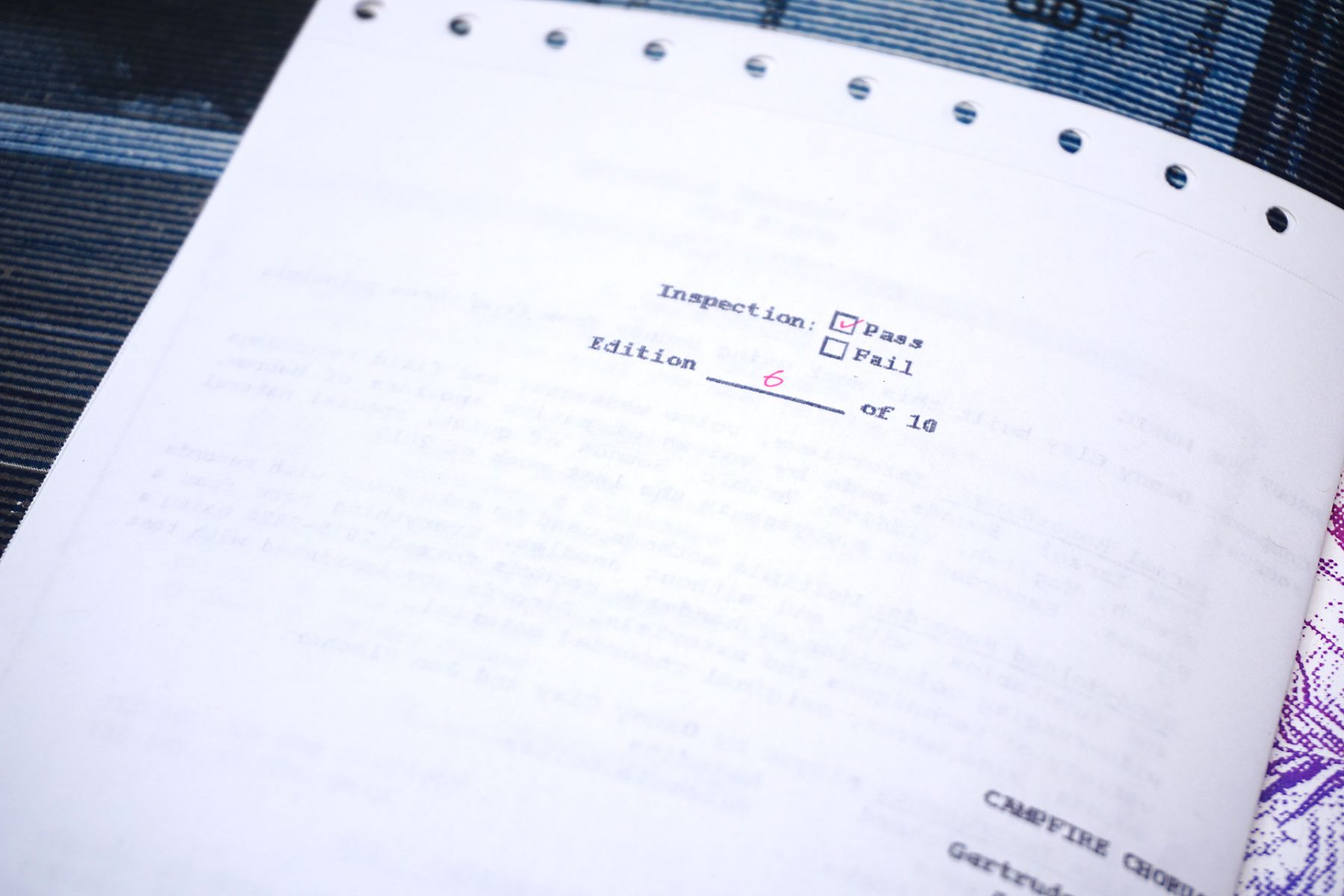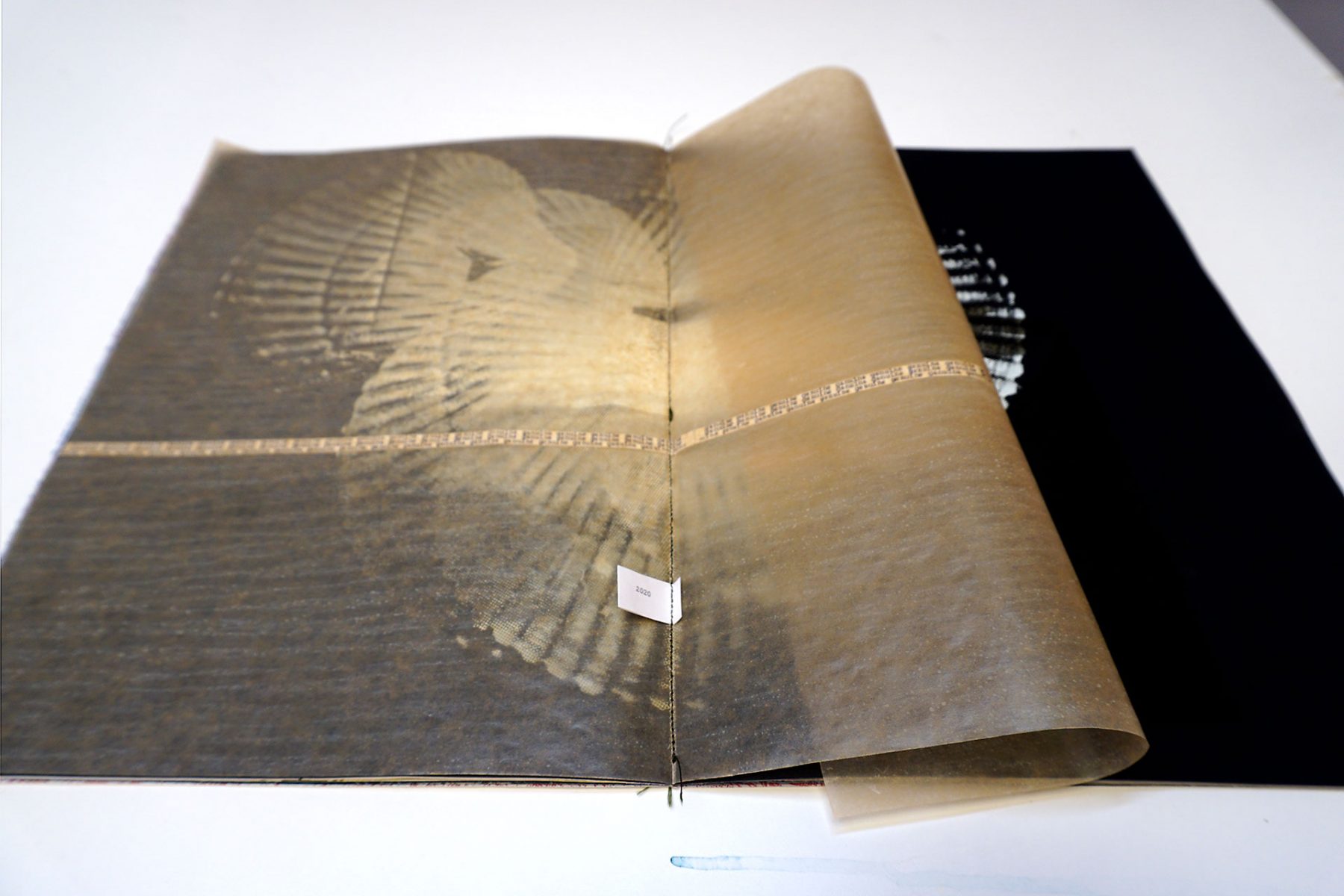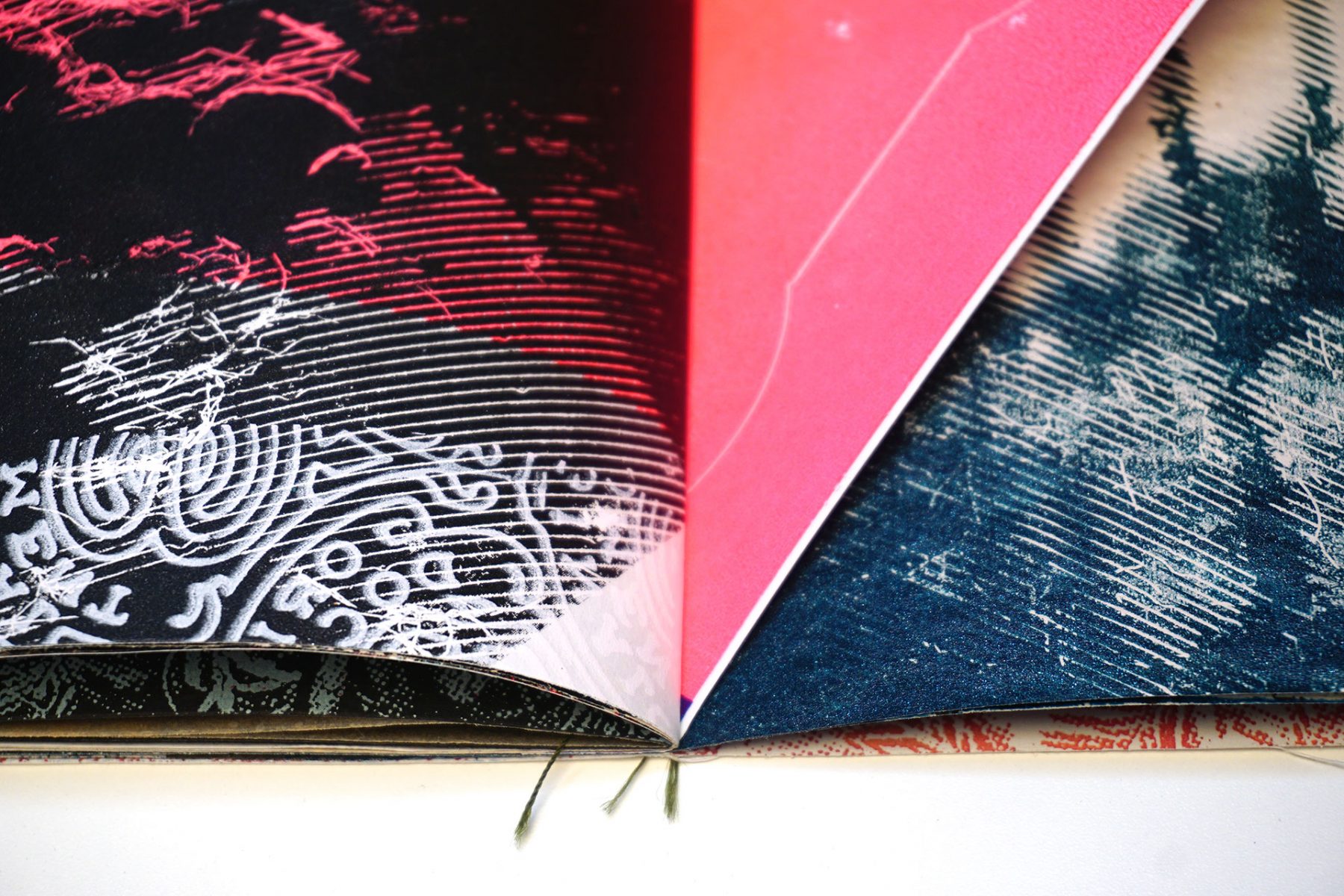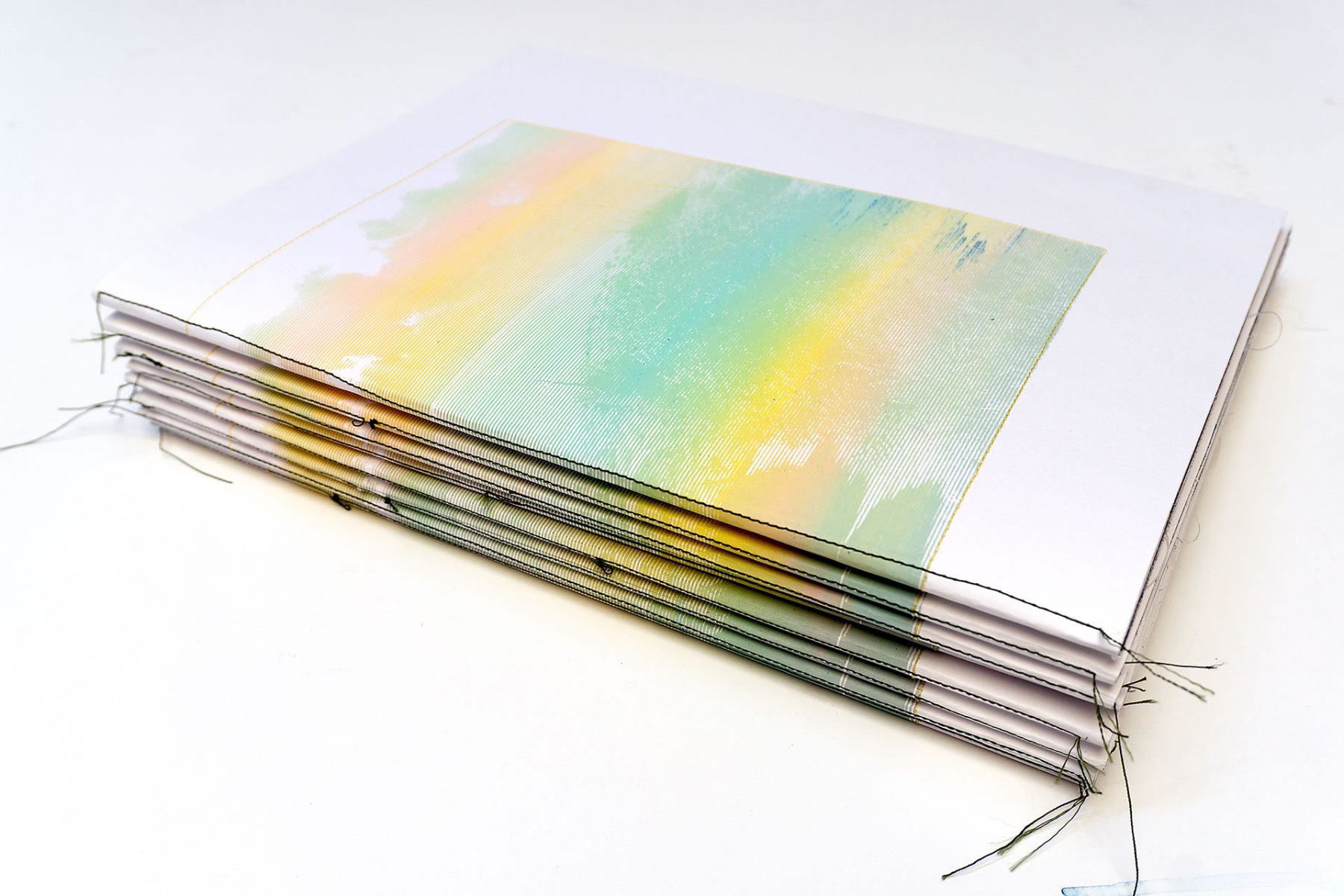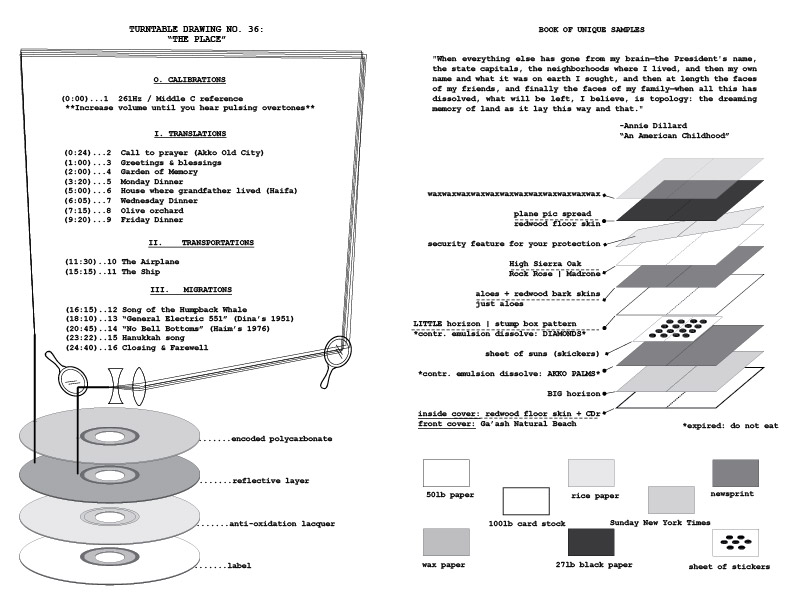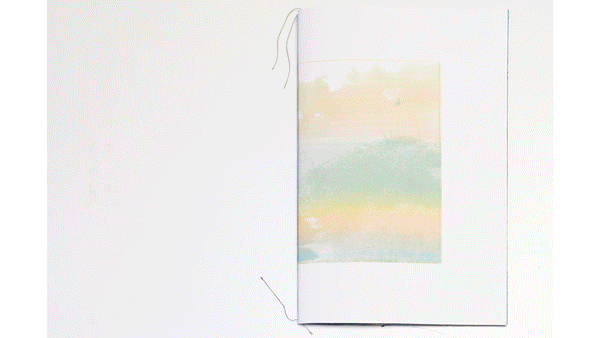 "The Place" Artist Book
Media: Artist Book & CDr
Size: 10 x 13 inch
Pages: 24 w/ different papers/surfaces/textures
Binding: Heavy duty saddle stitch.
Act of Giving? The jury is still out.
Year: 2020 (Pandemic Year)
Edition: Limited Edition of 10
Collaborators: Composer: Danny Clay

Notes: Hand printed artist book with lots of screen print experiments on various types of paper.
Includes:
15 unique screen prints on various surfaces
Secret CDr compartment containing "Turntable Drawing no. 36: The Place"
Card stock front/back cover w/ full spread print
4 page dot matrix audio notes
Hand printed stickers
Security features for your protection
Turntable Drawing no 36: "The Place"
Just weeks before the coronavirus emerged, I made a voyage to the Middle East with some questions about a Hebrew word, "haMakom," that I'd heard has no direct translation into English. I traveled with recording equipment and a mission to collect material for a collaboration with composer Danny Clay. We used the resulting interviews, field recordings and sounds to create a meditation on the shifting concept of place.
Made with support from the San Francisco Art Commission.