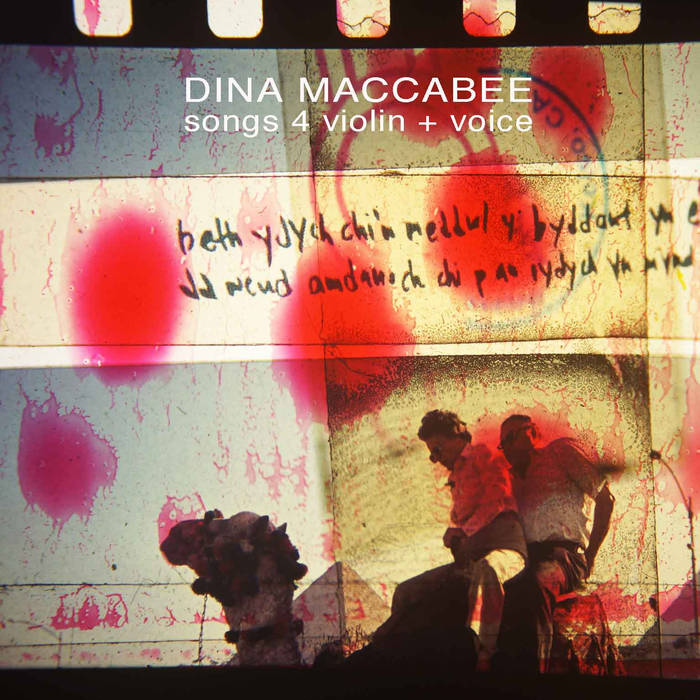 Dina Maccabee Album Art
Media: Digital image based on 35mm slide.
Act of Giving? For Dina
Year: 2013
Notes: EP cover art for NYC-based musician Dina Maccabee. Part of a collaboration with Erin Bregman, in which we created a 35mm slide show and stage0banter stories for one of Dina's sets.
(Dina's album The Sharpening Machine is one of my favorites of 2019).