November 2020:
Turntable Drawing No. 36 release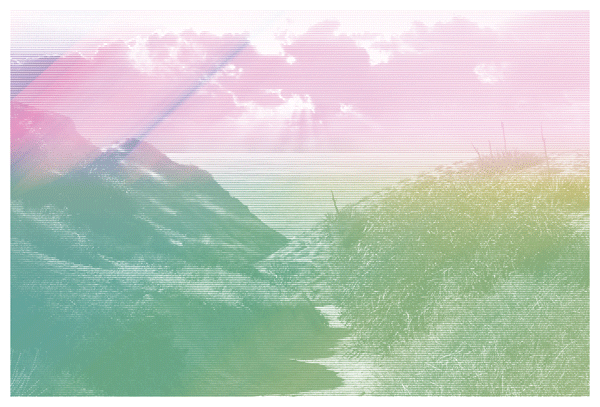 Turntable Drawing No. 36 consists of a new twenty-nine minute audio work presented alongside a large format illustrated guide. Presented by the Look and Listen Festival in Brooklyn, this tactile project will be mailed directly to the audience and continues Look + Listen's mission to provide unique interactions between music and visual spaces free of charge, following the cancellation of our 2020 festival due to the global pandemic.
Reserve your copy today!
August 2019:
Turntable Drawings is at the de Young museum in San Francisco on Saturday 8/24 from 12-4.
We will be staging sonic interventions in four of the museum galleries, including a maximalist interactive playground in Wilsey Court. Featuring all new records and live performances by the wind players Nomad Session. Free for all San Francisco residents!
August 1 2019
This is the first and hopefully last ever Turntable Drawings website.