Tricky Triangle Pictures of Pictures Alternative Spaces Interview w/ Monica Variations Ideas At Ocean Beach Temporary Spaces Extra Credit
A word art exhibition needs to be read to believed.

Drawing from a cross disciplinary group of twenty-six collaborators from across the country including writers, visual artists, and craftspeople, Character Profile investigates novel functions of language through a broad range of materials, media and approaches. Many of these works are dedicated to a spirit of engagement and play. The exhibition highlights art designed for direct interaction with visitors and work that provokes expanded meanings and alternative associations. These artists present language as both a medium and a subject, and deftly maneuver words to both convey and critique meaning.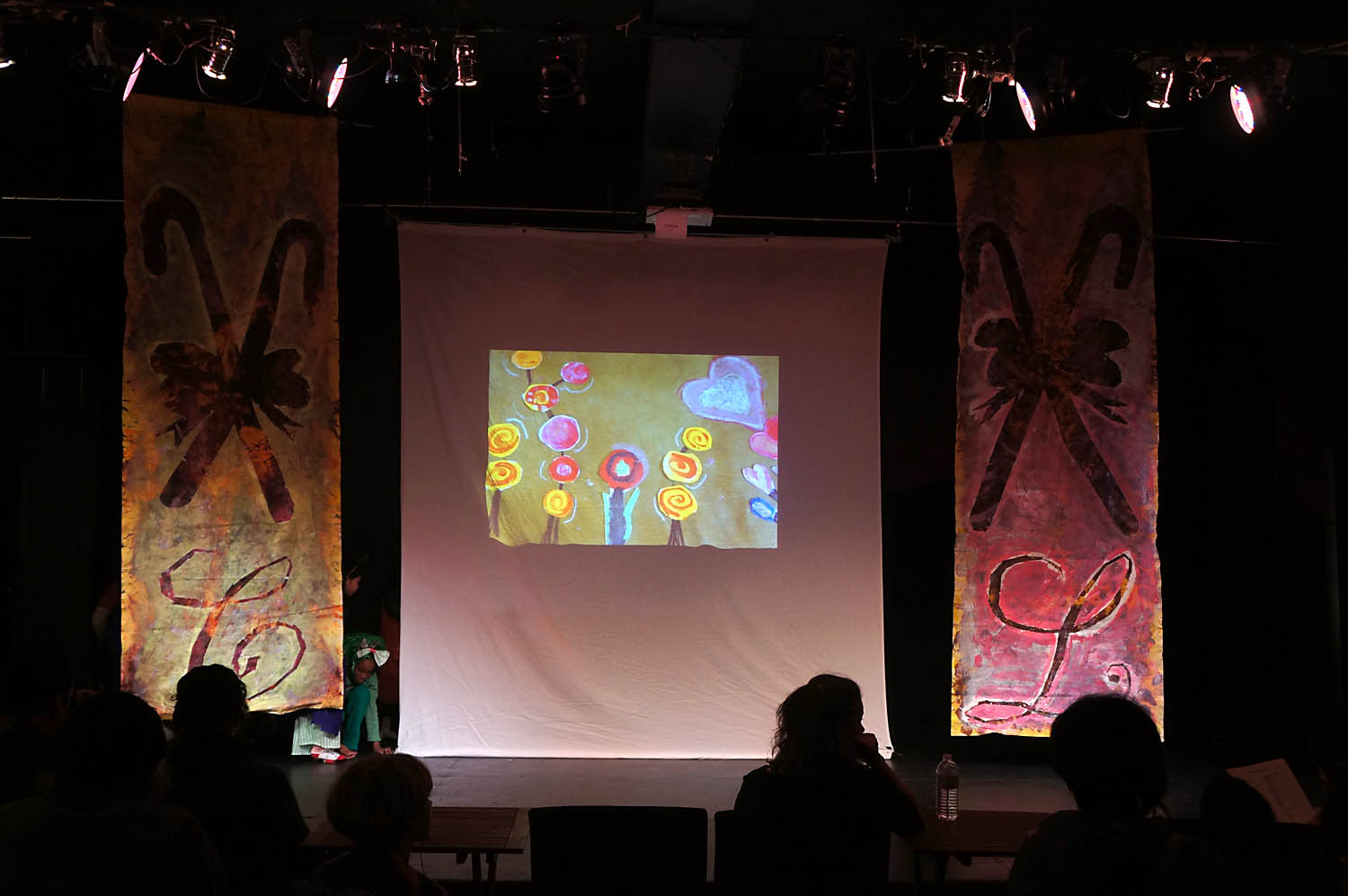 San Francisco Little Opera
San Francisco's only all kids opera company.
Little Opera features a comprehensive nine-month program that leads each class of students through the creation and performance of an original opera. On many Thursdays throughout the year, students take specialized Master Classes taught by professional Bay Area artists to deepen their learning. In addition to teaching visual design, on Building Day I help the kids fabricate sets for their annual performance at the Alcove theater in San Francisco.
Listen to The Attack of the Licorice Lemurs
Audio clip: Adobe Flash Player (version 9 or above) is required to play this audio clip. Download the latest version here. You also need to have JavaScript enabled in your browser.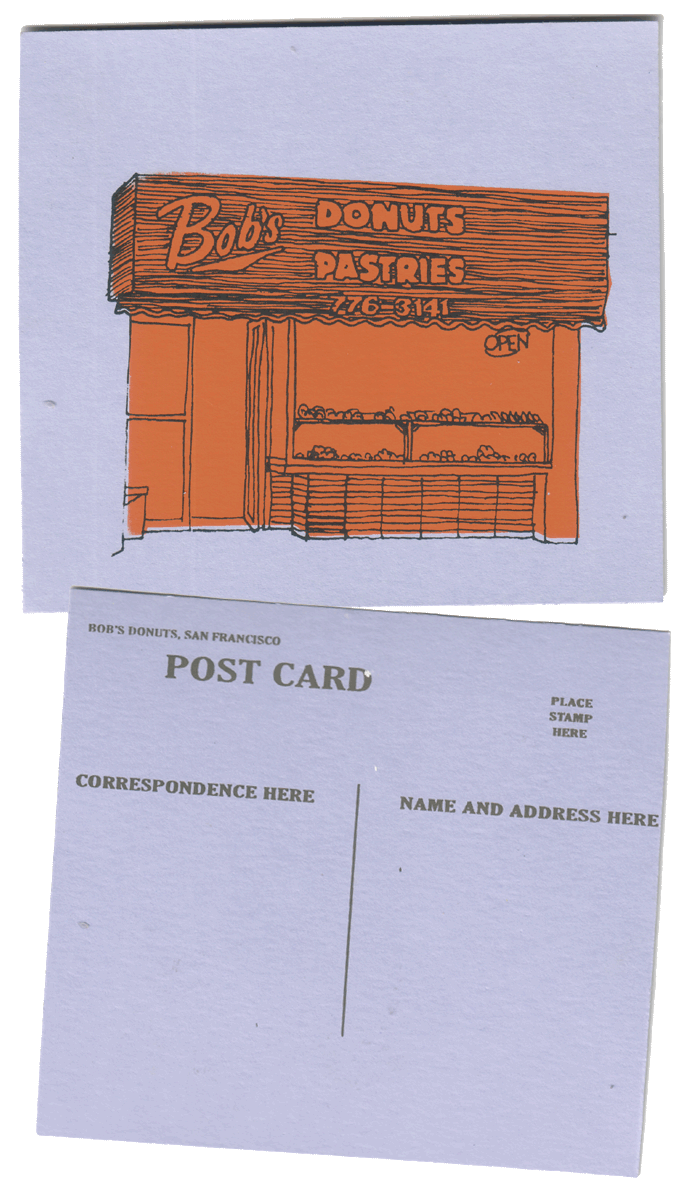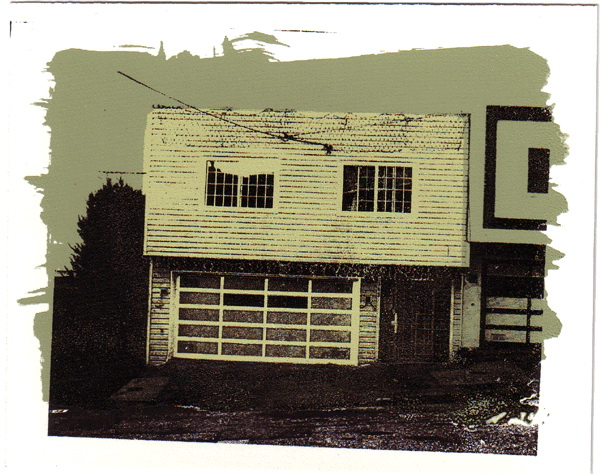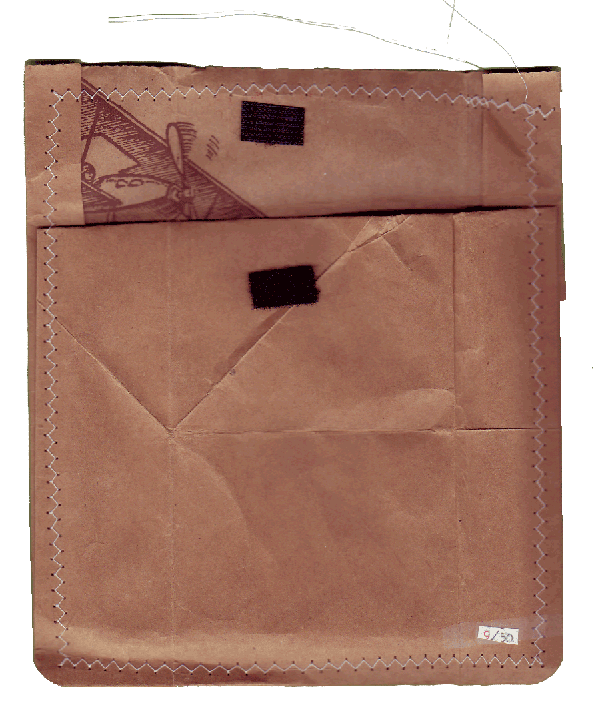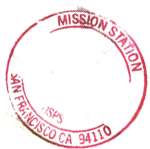 Postcards
Printed Postcards 2005-Present.
Object Galleries
Shirts
"I go outside, and I'm wearing a funky T-shirt and my hair is dirty, and people say, 'What's wrong with her? She needs to invest in a hairbrush."
-Kristen Stewart
Signs
"See what you have to ask yourself is what kind of person are you? Are you the kind that sees signs, sees miracles? Or do you believe that people just get lucky?"
-M. Night Shyamalan
Posters
"We had incense and rock'n'roll posters, and we sold records and rolling papers. People could just, like, hang out. We had a cool vibe going."
-Tommy Hilfiger