City Art Gallery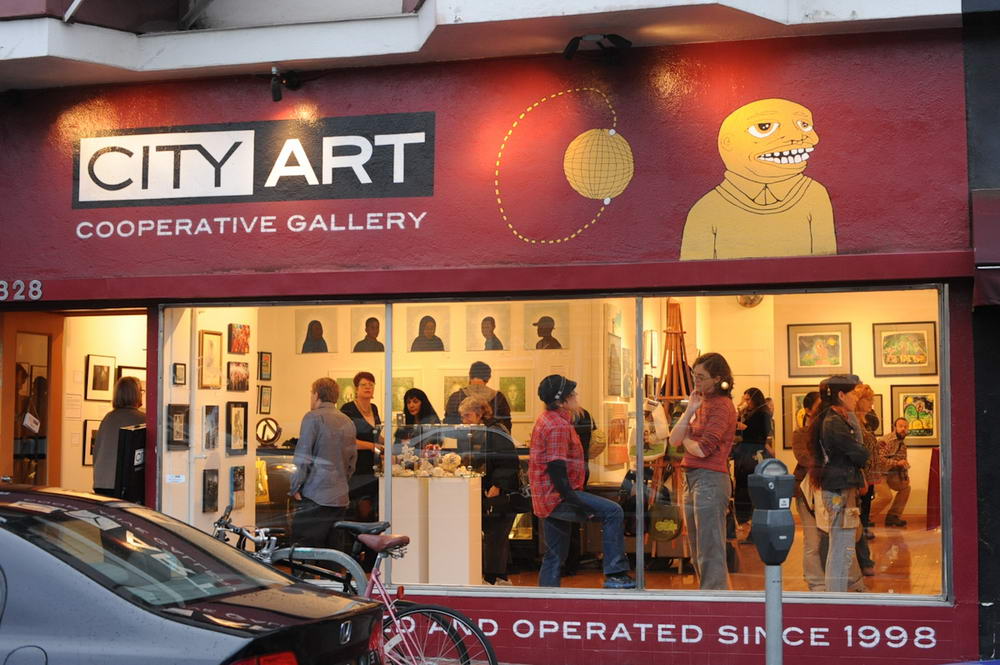 City Art Galley
828 Valencia Street, San Francisco
415.970.9900
Hours:
Wednesday – Sunday 12-9 PM
Founded in 1998, City Art is a cooperative gallery owned and operated by local artists. On the first Friday of every new month, an entirely new show opens with a public reception in our Valencia Street space. I have been a proud member since 2013, showing on a regular basis. I like to use my space in various ways. Sometimes I hang a variety of new and old pieces. Sometimes I use the opportunity to simply get brand new work on a gallery wall.
No portfolio posts were found for the category selected.