Temporary Spaces
"In principle, I agreed with the the old Russian and acknowledged his observations in the affirmative manner. Silently, I amused at the lost city laments of a man not yet three months through the Golden Gate. He was a most effortless Forty-Niner."
-S.J. Manetta
temporary spaces
Temporary Spaces
Temporary_Spaces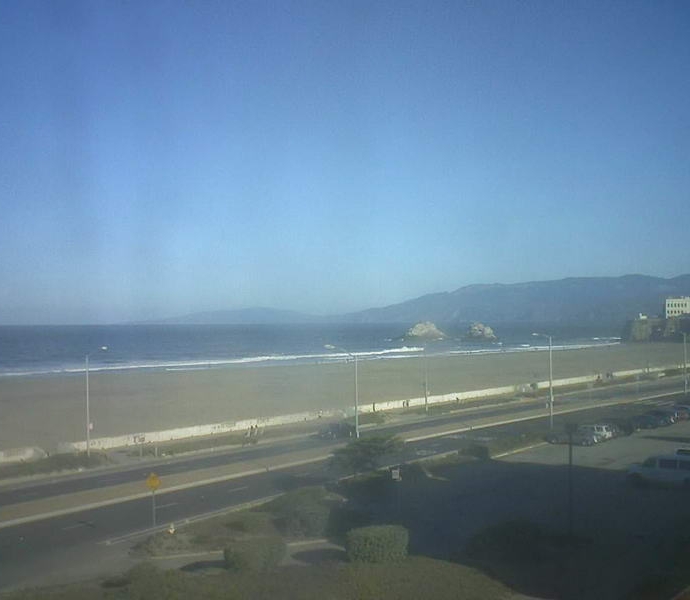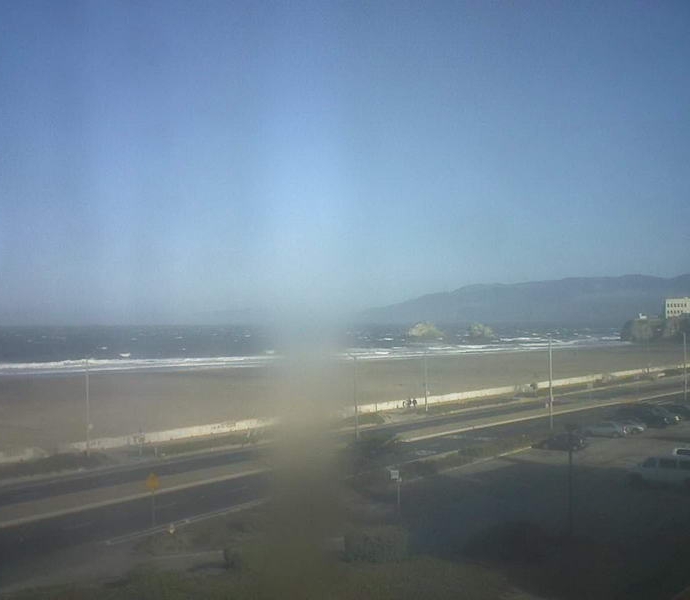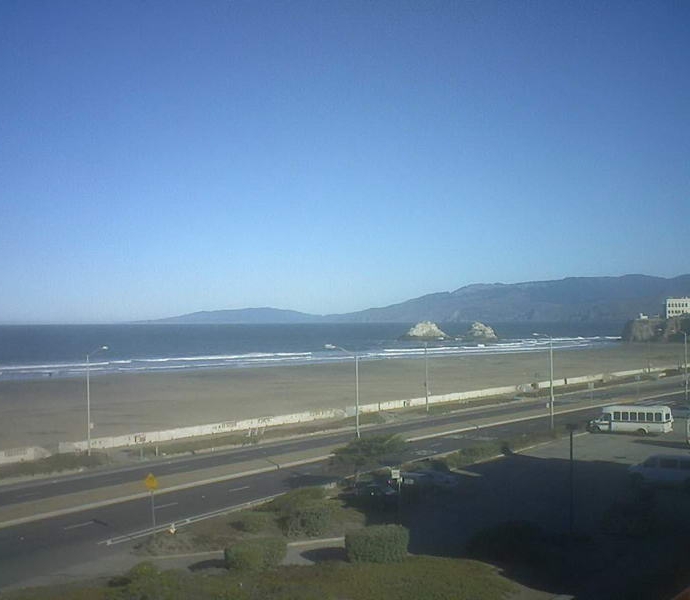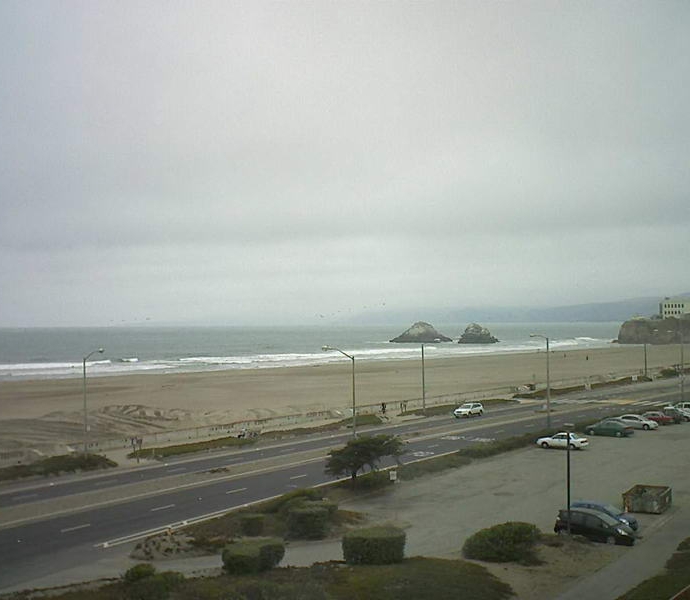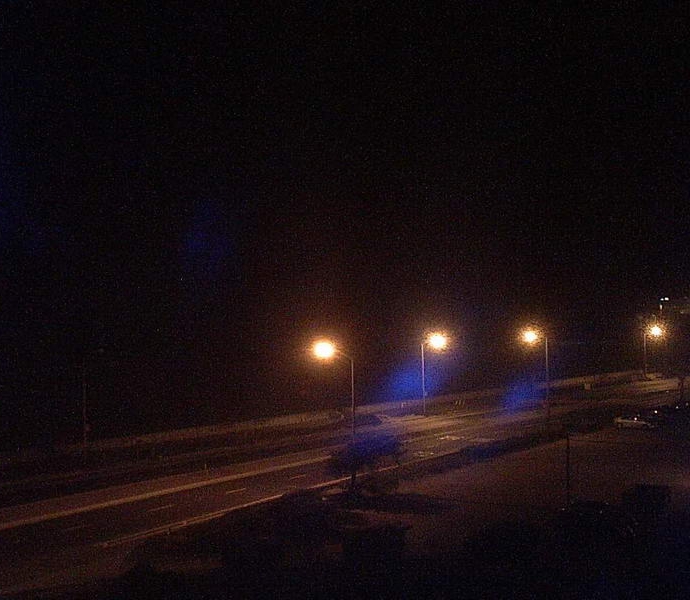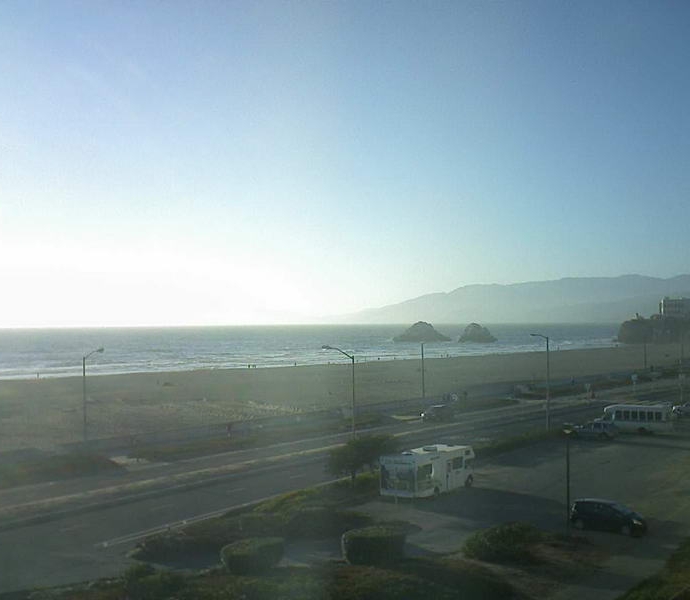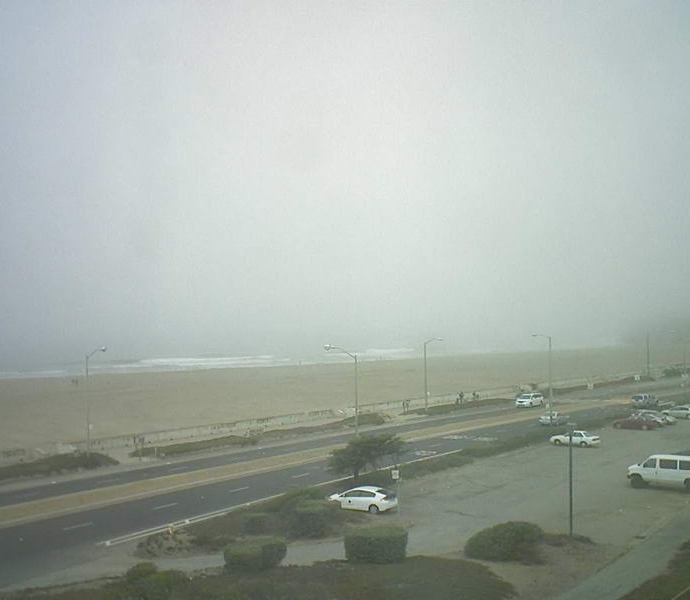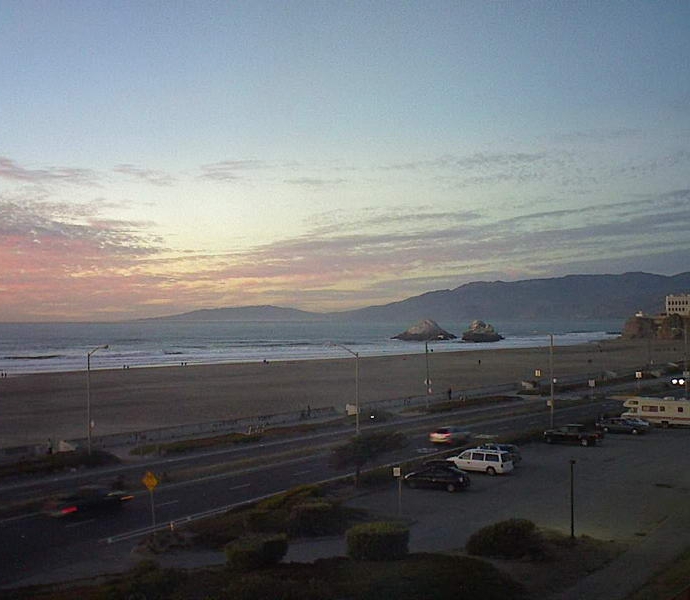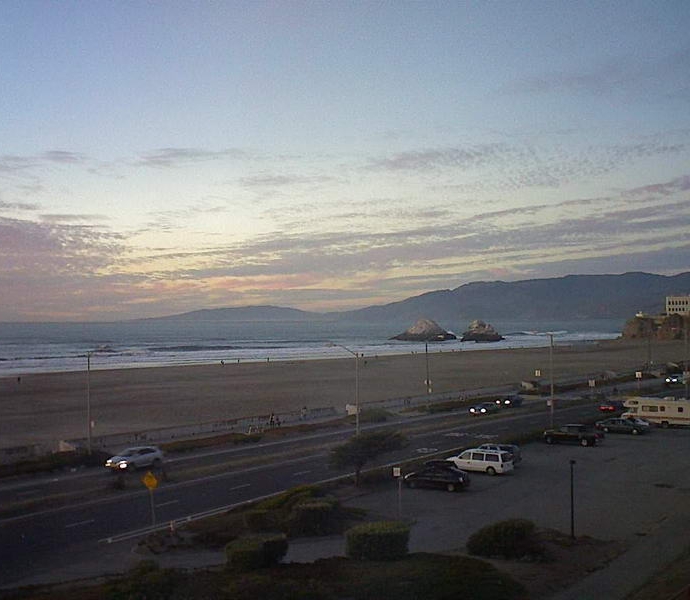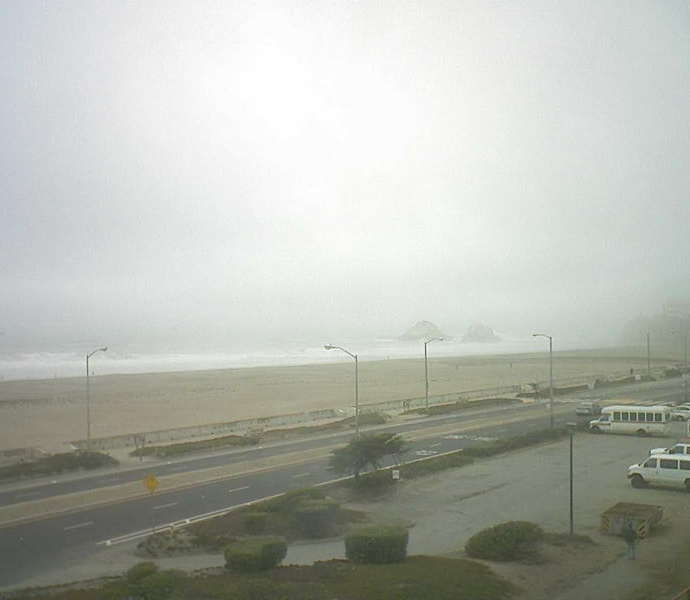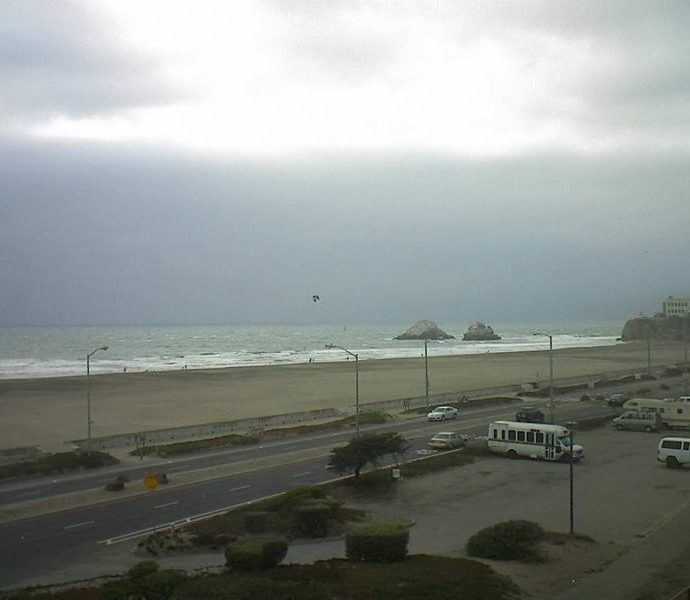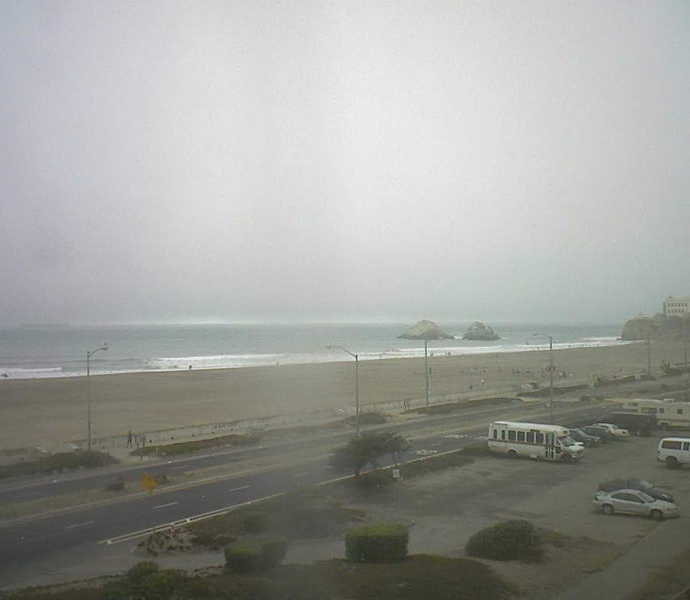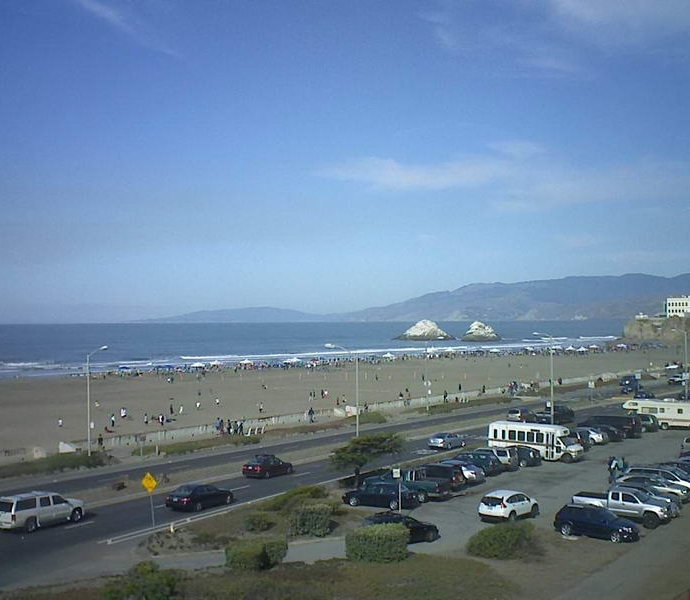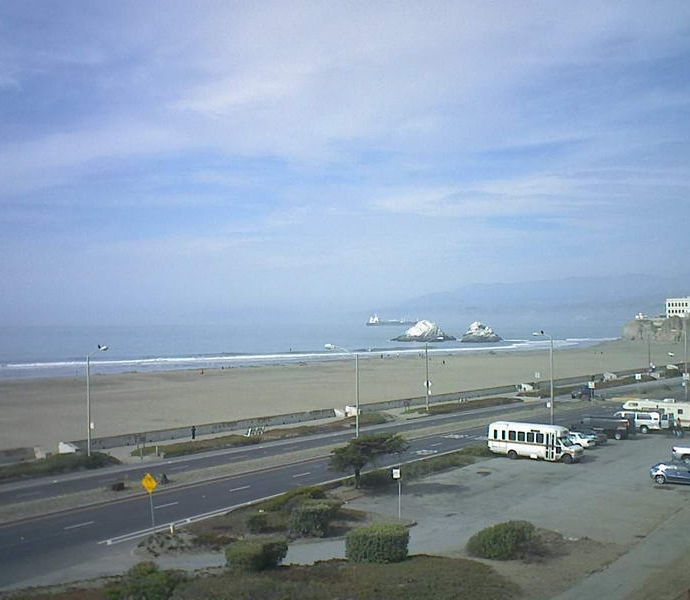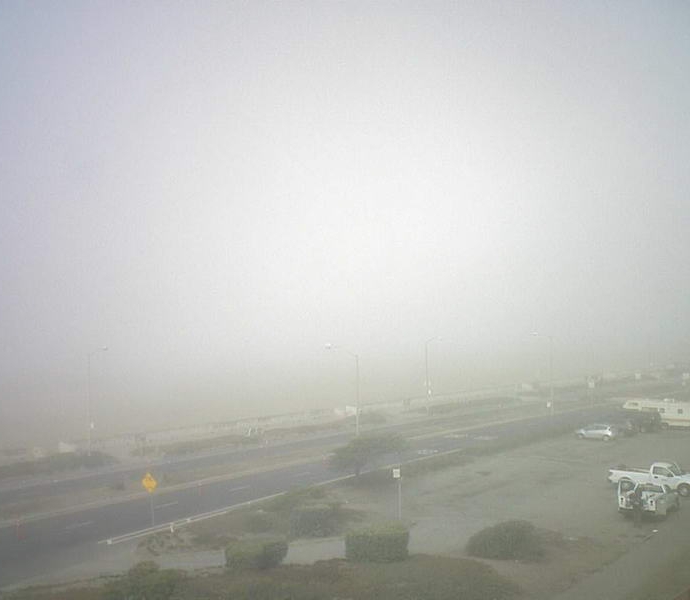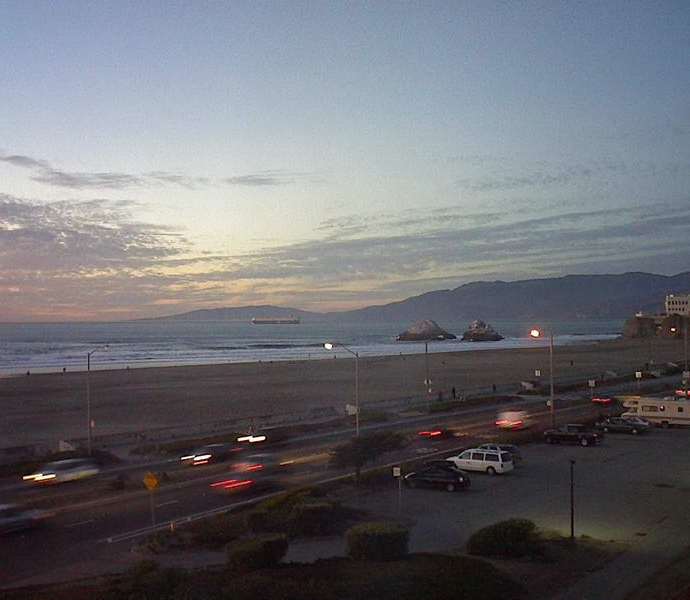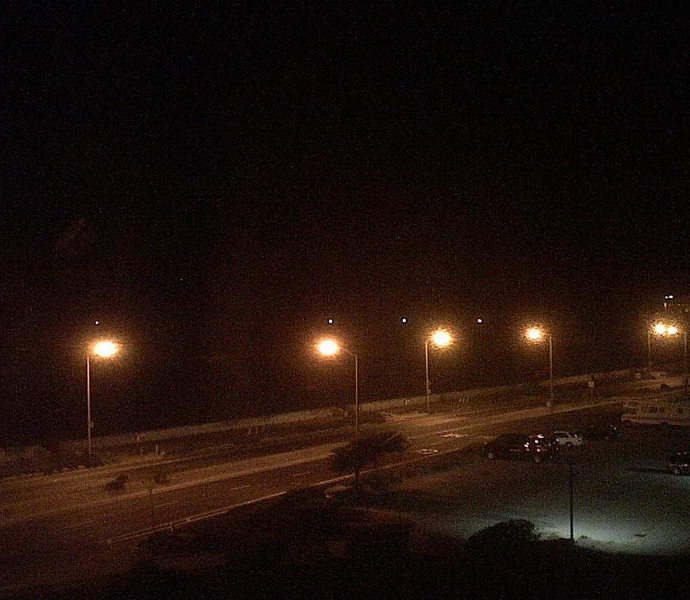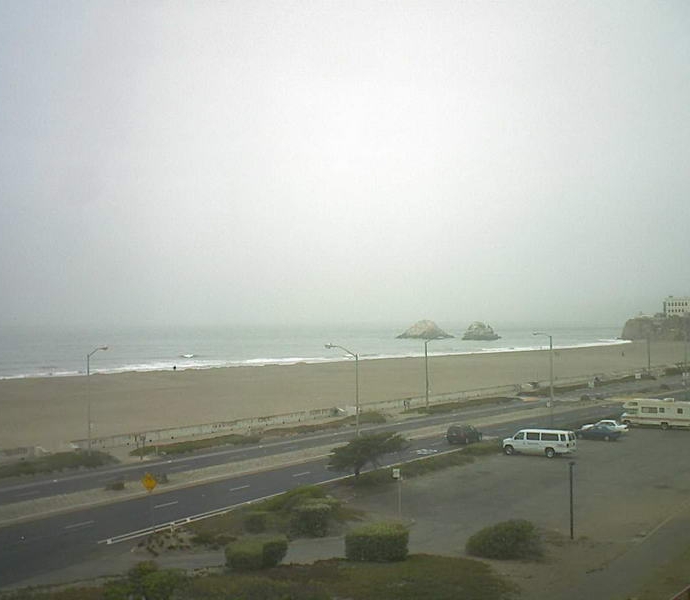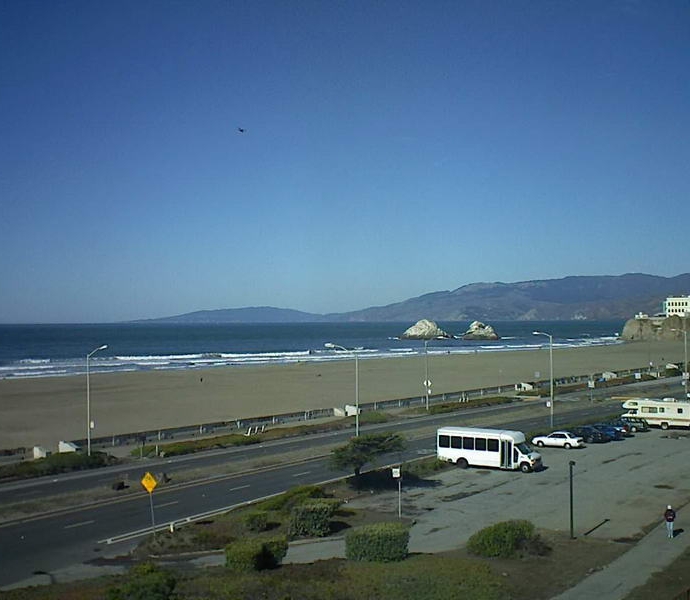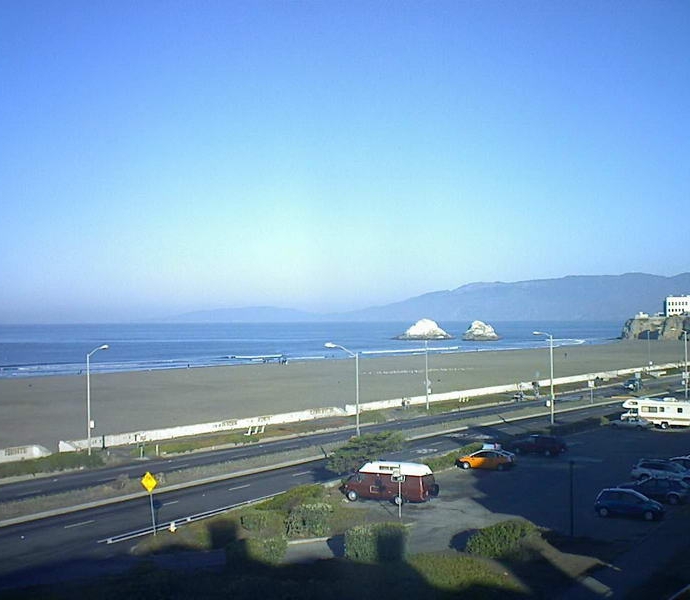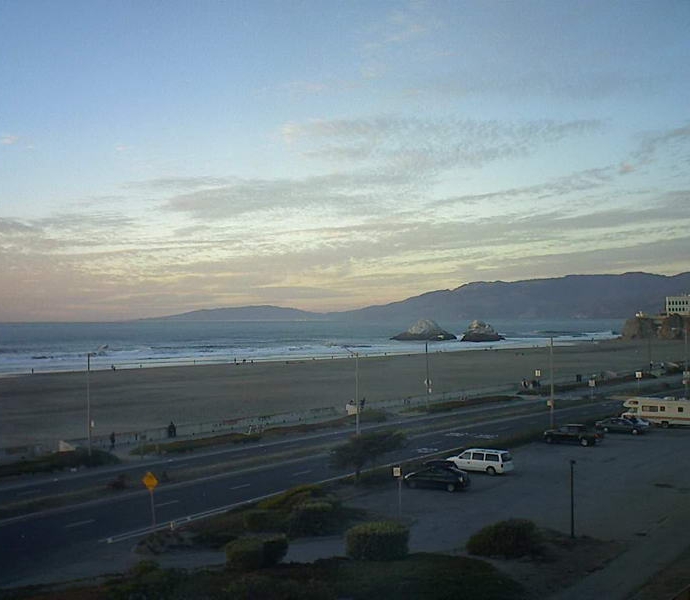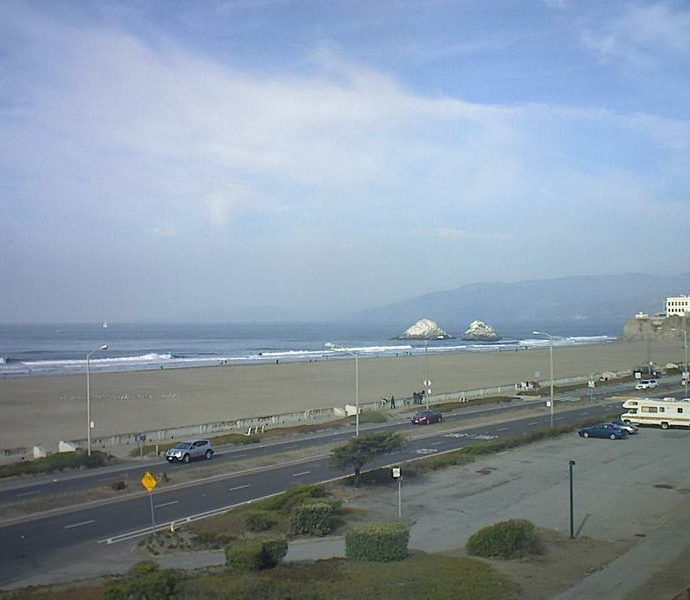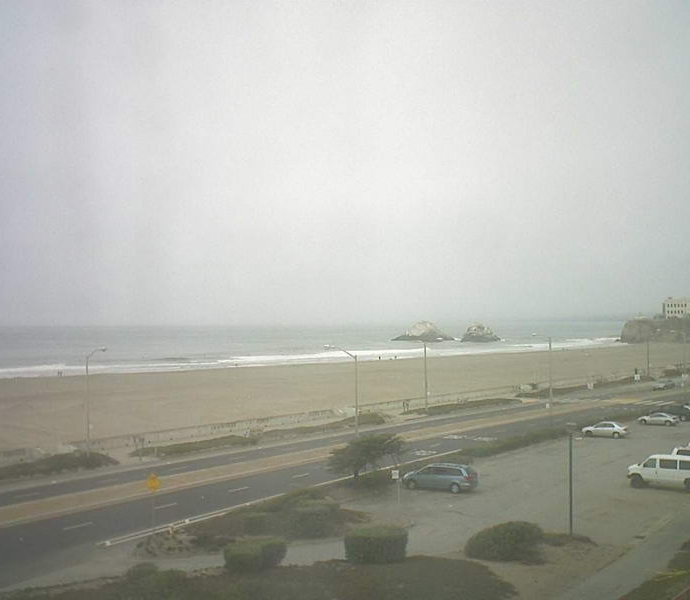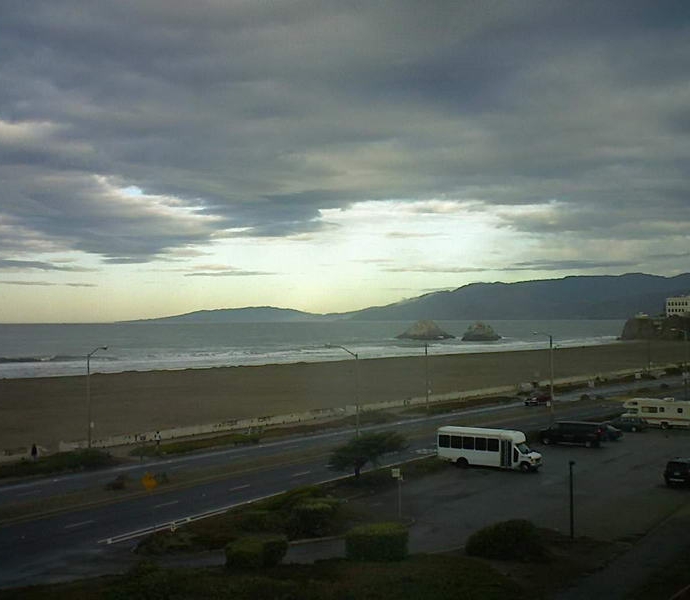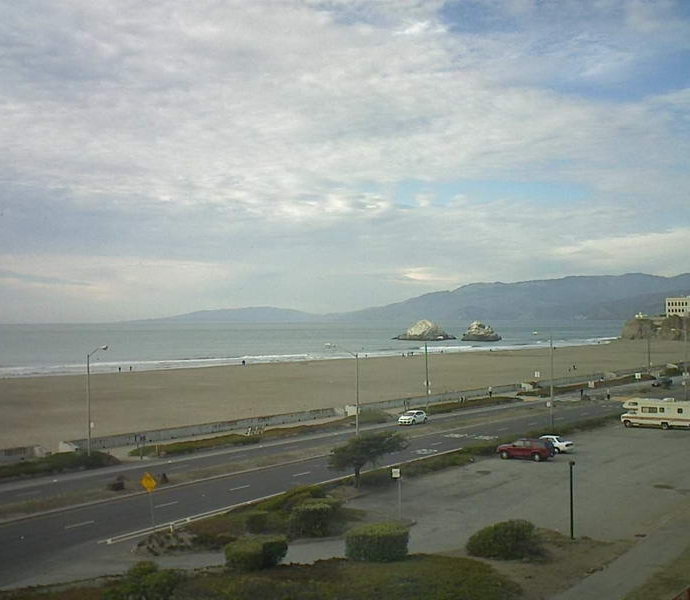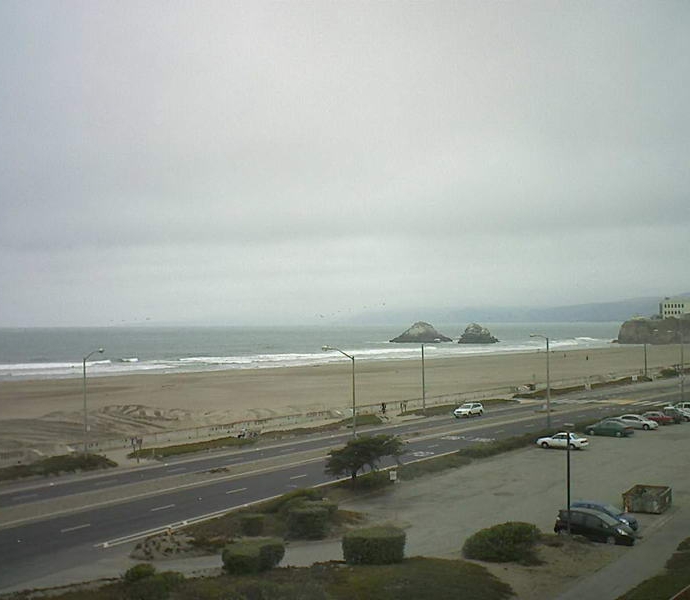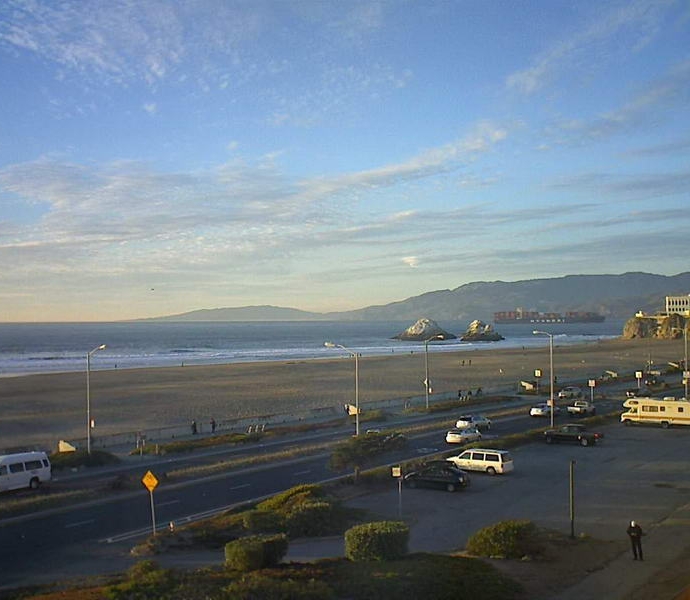 The city is a secret with cracked pavement.
Let its hills roll under you like a song.
Until the end of the continent gives way to the Pacific Ocean.
It is the biggest and most mysterious thing in the world.
And it will never disappoint for a fresh perspective on the sphere of human ideas.
Temporary Spaces Questions
How do the natural and the manmade come together to manufacture urban landscapes?

What's the difference between aging and decay?

Does tourism liberate consciousness or enslave it?*

Are you part of the solution or part of the problem?
How can artists improve their community?
What is the relationship between the materials of the city and the materials of art making?
How do you screen print on raw steel?
Can trash be beautiful?
*Dean MacCannell "The Tourist", University of California Press, 1976.
Versatile and highly flexible, these pieces can be free-hung or mounted to a wall in endless configurations. They are meant to be raw material for future projects.

By mounting them in sturdy box frames and generating over thirty multiples, my hope for these pieces is to find some interesting opportunities for site-specific installations in the future. For example I'd love to install a "forest path" configuration, in which gallery visitors walk through a narrow corridor of ceiling-mounted pieces that hang at eye level and create hanging walls of art on both sides.
Little Bastards