Slider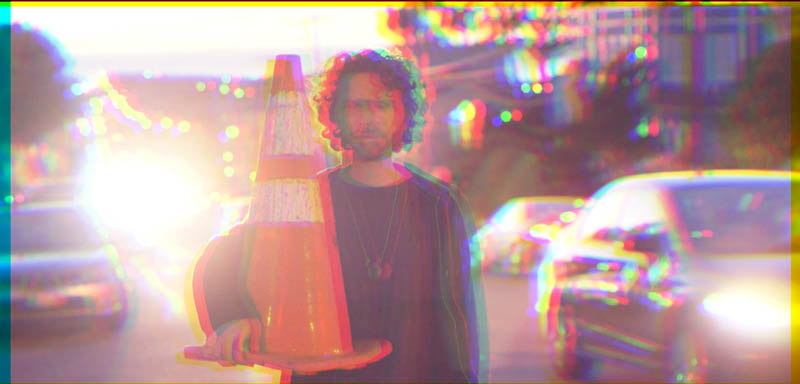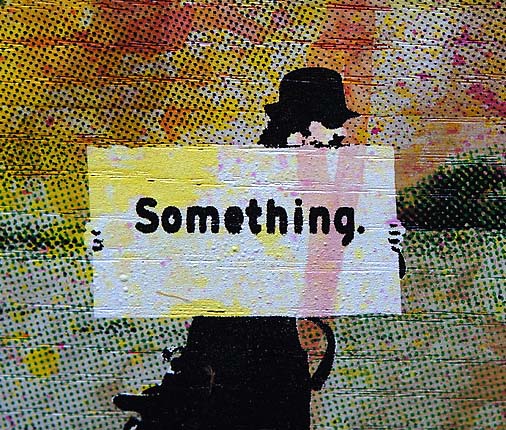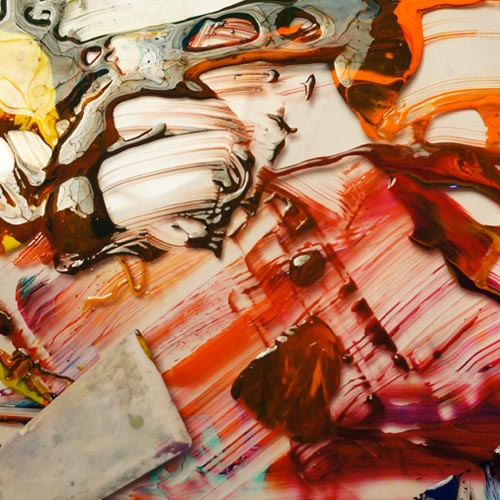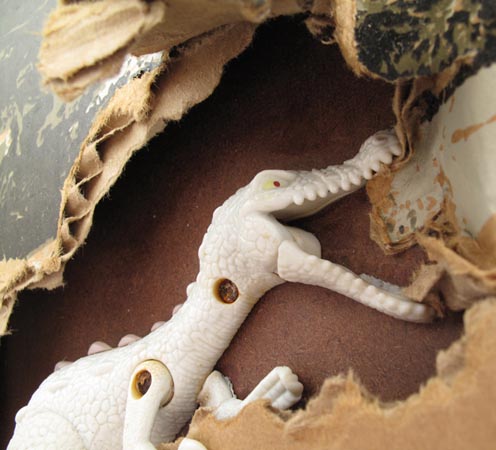 Come out West for gold, come for meaning. Seek out the people and places with no easily comprehensible interpretation. The city is a secret with cracked pavement and not just because they accidentally built it on a huge split in the earth. Let the hills roll under you like a song until the end of the continent gives way to the Pacific Ocean. It is the biggest and most mysterious thing in the world and it will never disappoint for a fresh perspective on the sphere of human ideas.
Identify the unstable elements and acquire an image. Keep in mind that the unstable can assume many forms: gathered phrases, video clips, internet weather cams all work well as streams that can manifest multiple meanings, stories, explanations. Use screen printing to give the image physical form, repeating over a series of variations. As much as possible, this is the area in which to rearrange otherwise competing tendencies. Explore the sensuous possibilities of imprintation and develop printing techniques inspired by your experience painting and drawing and biomedical engineering. Embrace entropy, invite mistakes, follow bad advice, and allow natural cycles to run their course.
Trust that the pragmatic concerns of serial reproduction will ground your ideas. Continuously remind yourself to randomize the controlled variables and control the random ones. In the most literal sense possible allow the print to become both a painted photograph and a picture of a picture, like an old Western film is an image of the 1860s imprinted by the filter of the 1950s. Reconsider your physical surroundings and gather materials you may have overlooked as printing surfaces.
Take the results and hang them up. Observe what you ended up with over a period of time. If a variation starts to feel right, hold on to it tight, chant it like a mantra and don't let it go. Like any moment of faith, natural selection, or human compassion, its meaning and beauty will in time reveal itself to you. The goal is for everything to converge.