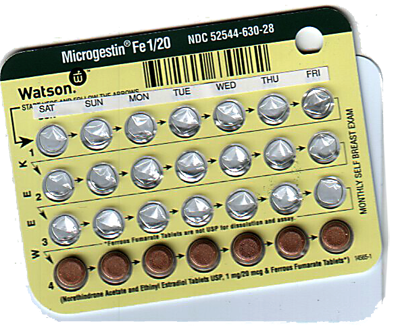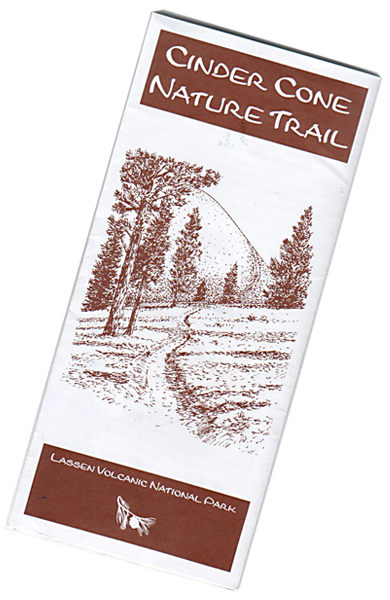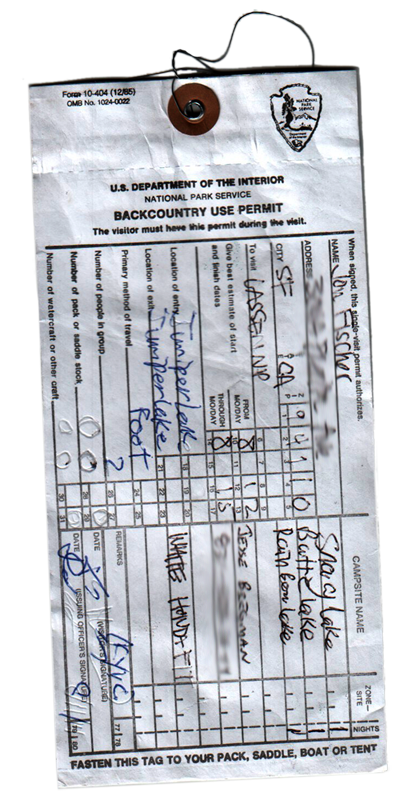 R
Roadtrip 2014 is almost complete. Of course informed citizens of the future know that no voyage is complete until it has been documented online, ideally with an intuitutive interface that takes thirty seconds or less to view.  Here it is:
She cried when she thought she lost the travel journal.
He cried when he was outmatched by a pebble the size of a pea, later discovered to be perfectly lodged inside the front brake.
Wilderness tip: in order to learn what a tent-stalking bear doesn't sound like, attract a noisy deer with homemade saltlick.
Secret foe: campground reservations.
Secret weapon: no-reservation campgrounds.
In the great city of Portland, Oregon, people may apologize for: serving no espresso, not liking beer, internal combustion, California.  
Cue the Polaroids: