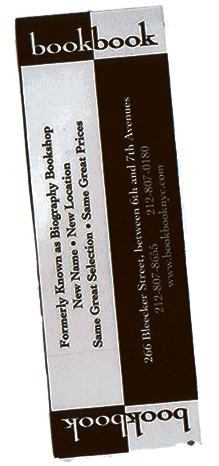 H
Here's a list of notable things I accomplished on my
2015 summer east coast trip
:
Attended Ideas At Ocean Beach, my show at Vanderbilt University's Sarratt Gallery in Nashville Tennessee.
Enjoyed a night of popcorn and bluegrass at Nashville's iconic Station Inn.
Enjoyed three nights of green grass in the Smoky Mountains. (Thanks to fellow backpackers Ray and Dave who helped out with the Smoky part.)
Indulged in the earthly delights of Asheville North Carolina, the honorary fifth quadrant of Portland Oregon.
Attended my first New York City baseball game, with Ben Hill and Joe Pisch. Aptly, it was the Giants vs the Mets.
Ran 19 miles around Brooklyn, consuming one NYC Pumpernickel bagel every four miles.
Gave out ten Tricky Triangles, received one.
Wrapped construction on 100 perfect Pay-doh cubes with Joesph and Maya Luna-Pisch.
Biked along the main branch of the mighty Wissahickon Creek through Philadelphia, Dad's favorite.
Discovered a previously uncharted fork of the mighty Wissahickon Creek with E.B.
Tied a best of two game miniature golf series with Danny at Freddy Hill Farms in Lansdale Pennsylvania.
Made a pizza in Mom's new fifty thousand dollar kitchen. (Just 2000 more and it'll start paying for itself.)
Completed my first official Plowshare Road loop with Buddy, Michelle's new pup. Manned the leash while she ran inside for a bag.
Celebrated father's day by driving all four of Dad's Toyotas to the lake.
In person with Andrew J. Shal, established the location of Prism Brewing Company. Would't you know, it's in the forested corner where the Wissahickon Creek crosses the SEPTA R5 in Lansdale.  Celebrated with forty-eight ounces of beer.
On my birthday, Mom cut my hair and I saw a fox.
On the way home watched an electrical storm from above, one of the most incredible things I have ever seen.