This might be the best thing I've ever printed. Details about this project are on this pdf.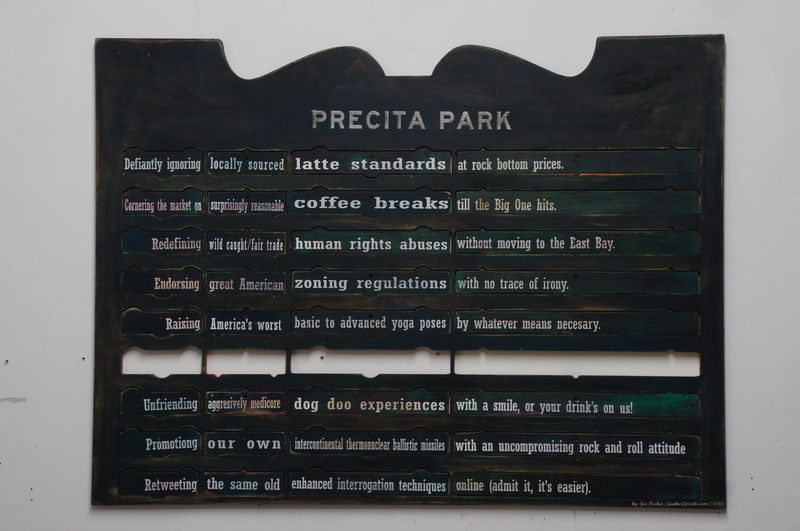 In case it isn't obvious, this is a site specific children's toy/word art installation. The tiles are interchangeable by row. I made eighteen tiles for each column (not shown).
The tiles were cut out with a computer controlled router–a true gift of modernity:
[iframe width="560″ height="315″ src="http://www.youtube.com/embed/k0HjaESKE2A" frameborder="0″ allowfullscreen]
Thanks to zMom for the world's fastest drying acrylic paints.