Did I mention I was invited to join a new collective gallery owned and operated by artists?
Did I mention that this gallery is on the same Larkin Street block where I purchase my quasi-legal  pharmaceuticals as my favorite Morrocan restaurant?
Did I mention our first show goes up this February?
It is all true and I am planning something exciting, complete with special effects.  Check out the gradient technique: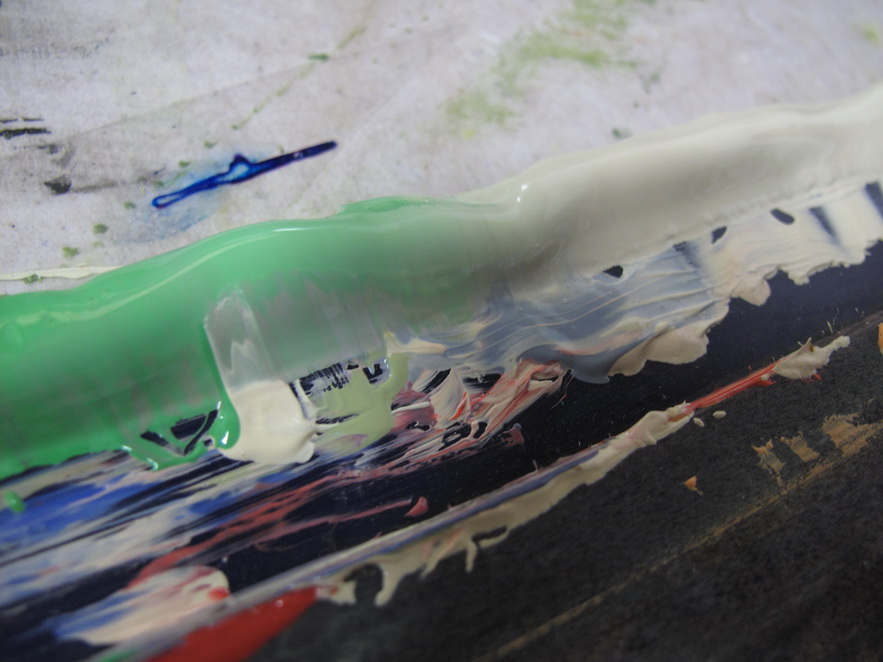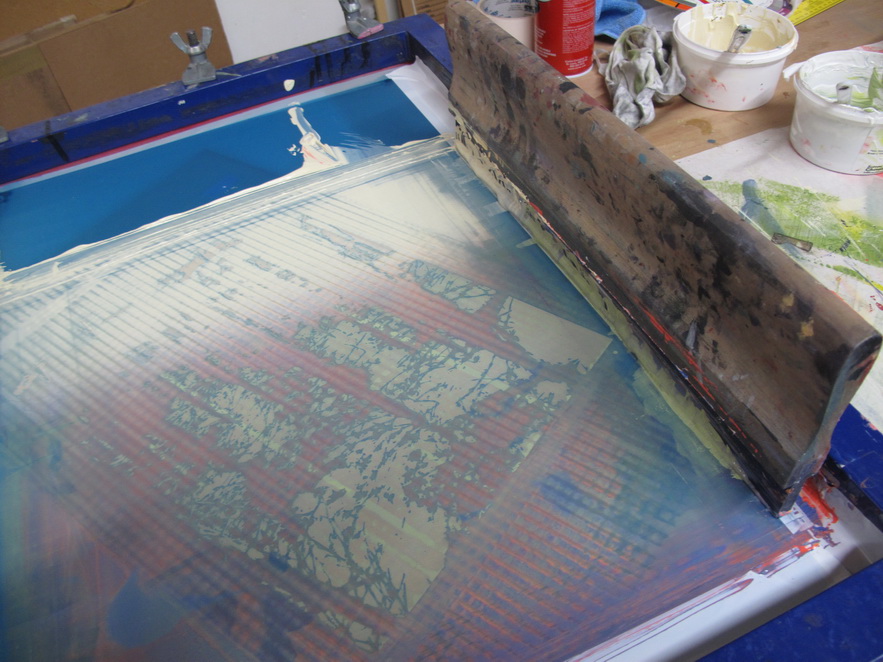 I bet Andy Warhol never thought of that, welcome to the future,.
Please check in again soon to see what I am making and how this series comes out.  Or even better come to the show.  I would love the moral support:
Gallery 1044 February 2012 Show
1044 Larkin St, San Francisco
Feb 01-Feb 26
Opening Reception: 2nd Thursday (2/9) 6-10pm
(Did I mention I will be offering this absurdly cheap, unique and gallery-enabled series of screenprints)