I
I am beginning a new series of still life works based on physical scraps from the past, present, and future. The first couple of studies for this project feature visual transformations of two treasured paper scraps from my own personal collection, both having strong associations to two individuals in my life. Recently we caught up with 
Nowell Valeri
, subject of
 a fresh new screen print of a photograph of a drawing of a photograph
 now on display.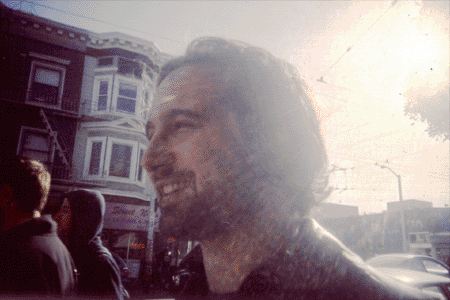 GQ Name your top three all time favorite bands.
NV Nine Inch Nails, Imogen Heap, Massive Attack.
Cosmo What do you listen to when you are working?
NV Depends on what I'm doing. If I'm editing video I listen to audio lectures or Skrillex. At night I listen to traditional jazz on Pandora. When I'm doing banking stuff I listen to KMFDM and Pantera. If I'm making music, I listen to my heart. :)
When I'm doing banking stuff I listen to KMFDM
Playboy The apocalypse is coming and you can only save one art form. Music, Visual Art, Dance, Film, Literature and etc. You can ONLY save ONE. Which would you pick?
NV Music. Take away my eyes and I will still see the soul of humanity and all that is good. Don't bother taking away my ears- just shoot me.
NY Times Do you like talking about your work?
NV Yes. For a long time I didn't like what I did very much. Now I love what I do, so I talk about it all the time and enjoy it, even the difficult parts.
Cat Fancy How would you like to see your art career progress? Tell us your best-case scenario. What is your worst-case scenario?
NV I would like to become proficient in a few chosen instruments (piano, drums, guitar, Maschine) and songwriting/composition. Best case scenario is I can begin performing in the next few years and have enough momentum and inspiration to carry me into old age. Worst case scenario I never reach my goals and merely tinker, never fulfilling my true potential.
High Times What is the purpose of your art?
NV My art hasn't fully realized itself yet, but I feel as though it, like life, has as much purpose as I put into it. If I project no purpose upon it and fill it with no energy it ceases to exist. I don't really consider being an artist a job. I consider it a calling and something that will haunt (and has haunted) me until I answer the call.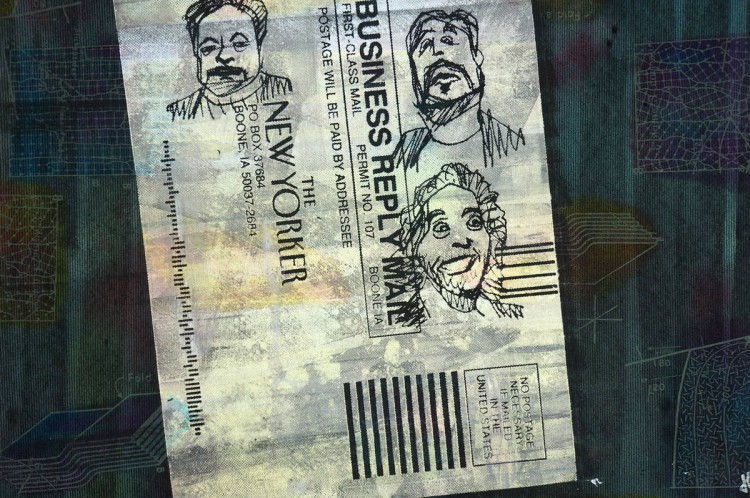 HPost Name three of your favorite contemporary artists. What do you love about them or their work?
NV Zoe Keating is literally one woman and a cello with a mostly sublimated technological influence she uses to create symphonies onstage.
Tim Exile has completely abandoned his recording career to become a full time performer. He has an elaborate, self built, self programmed set of electronic musical instruments he uses to manipulate audio (often acquired at the performance venue) that he uses to improvise excellent on-the-fly compositions. Watching him work is staggering.
Bassnectar (Lorin Ashton) has set the bar as far as over-the-top live performances with audio-visual bombardment go. I'm not even fan of his albums but his shows are like a religious experience, the ultimate trip even with no drugs involved. The man is a genius and really warm with his fans. He has a great attitude about his art and life in general.
Al Jazeera America If you could improve/change one thing about yourself, what would it be?
NV I would procrastinate less.
Fox What is the craziest thing you've ever done? Would you do it again?
NV Got a huge octopus tattoo on my right forearm. Already planning out my left forearm tattoo. If that's not crazy enough for you I'm sure they'll be more crazy shit happening in the next few years. I feel it comin!