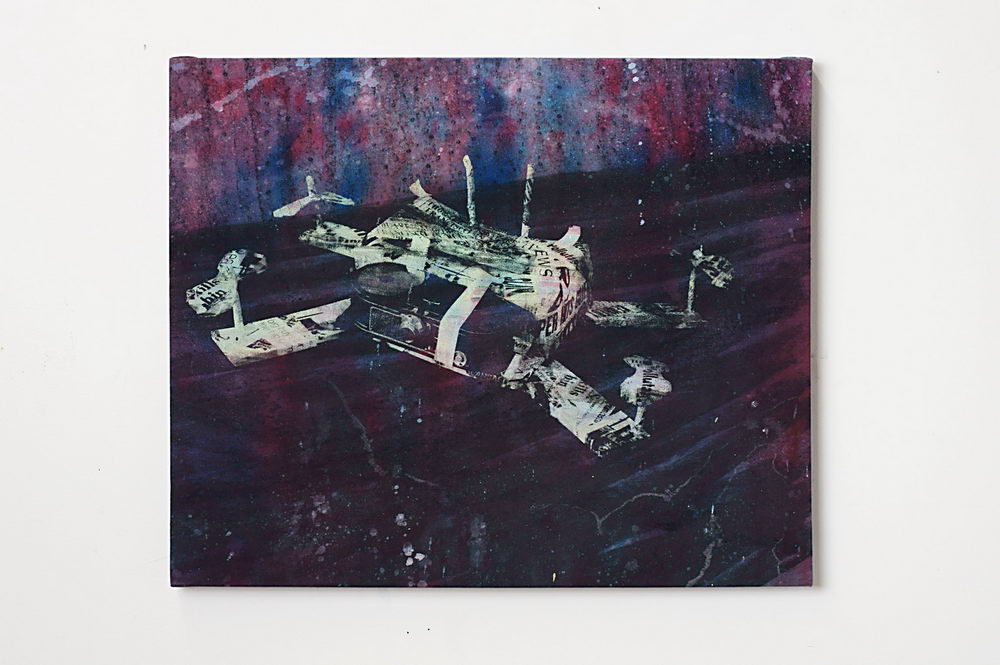 This is the New Homemade Drone system!
FLIGHT READY! Paper mâché dries in minutes.
Whether darting one mile above the subject's head or hovering silently inches above, homemade drone can complete missions of a unit many times its sophistication while consuming less energy than a common smoke alarm.
NEW! Fully loaded and simple.
Homemade drone includes all the great features you love in expensive autonomous aircraft, yet it is simple enough to be assembled by a small child with materials found in a typical American kindergarten.